Out with the old and in with the new! Over time, colours come and go. You can especially see this with houses. The trends are always changing, and houses today are looking a lot different than they were 5 years ago. When trends evolve, people's preference on the colour of their home change along with it. Our team at Van Isle Paint in Victoria, BC, have noticed the new painting trends over the past year. Let's look at a few of the trends we've noticed so far:
Ocean-Inspired
The ocean-themed palette has always been attractive to people. This is especially true on Vancouver Island, where the beaches are surrounding us. This is a popular palette. Probably because blue and white give a relaxing and calm atmosphere which, for most people, is how they want to feel in their home.
Sage Green & White
Similar to the ocean palette, the combination of sage green and white gives a therapeutic feeling to the home. While bringing a spa-like feeling, it's also an aesthetically pleasing colour palette. Perhaps because green is strongly associated with the environment and nature, that it allows it to evoke a sense of calmness.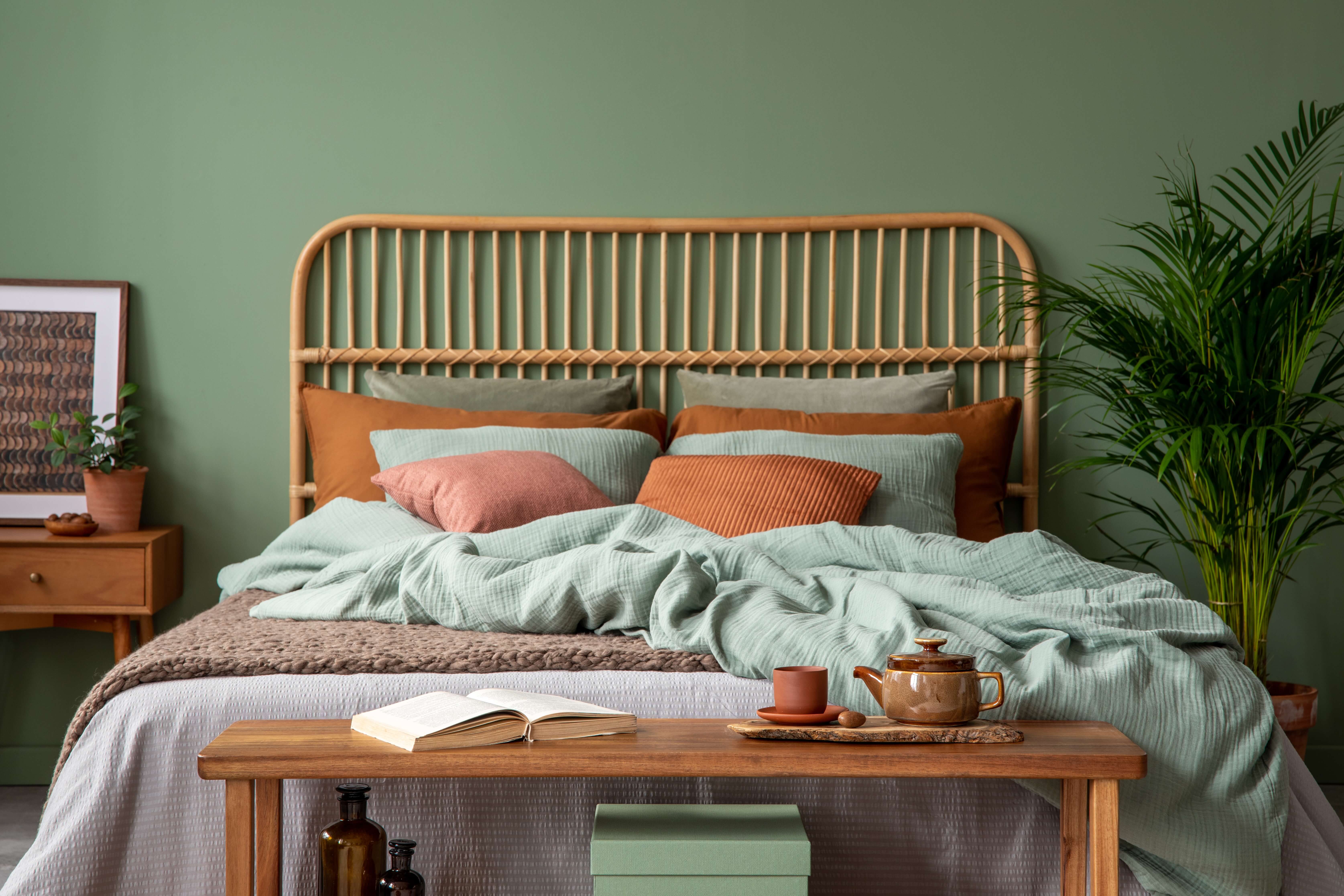 Picking Colours to Differentiate Rooms
Rather than painting each room the same colour, we've noticed that having different colours in different rooms is becoming very popular. Having a different colour in each room can set you in the appropriate mood. For instance, if you have a home office, paint it a different colour than your bedroom. Your bedroom is somewhere you want to relax, and your home office is a room to stay focused in. Painting these rooms a different colours allows you to focus better, and to relax in the bedroom better.
Neutrals
Of course, we can't forget about neutrals. As we've mentioned in previous blog articles, the neutral palette is not going out of style. Shade like white, grey, and beige are timeless, and this is why they are so well liked. These neutral tones can be paired with just about anything. It's become quite common to have neutral walls and incorporate colour by using fun and bright accents. Like white walls, with beautiful and colourful abstract art hanging on the wall, adding contrast to the room.
Black or Charcoal
Over the past year, we have noticed a huge increase in all black homes, specifically for the exterior. All black or black with dark grey homes can be spotted all around Victoria, BC. It provides a very mid-century modern feeling to a home, and appears very edgy, yet classy. We predict this trend will stick around for the years to come, and we absolutely love the results.
Sincerely,
Van Isle Paint
Victoria, BC, and Beyond