Subtle Peach
A calming shade of subtle peach is a really comforting colour to paint your walls. It's perfect when you want a light shade with a hint of warmth, this playful hue is great for bedrooms and living rooms. It's a great backdrop to colorful artwork, complementing décor and accessories, and adding a dose of sophistication!
Neutrals
Neutrals will always make an appearance on any list, no matter the year. For 2022, however, going with a tone that's warmer and cozier, provides visual relief to busy rooms such as nurseries, kitchens, and living rooms.
Stone Blue
Stone blue is the perfect pair for warmer, earth tones to add personality to a rustic aesthetic. It could also be used alongside other cool colours to add boldness to a contemporary space.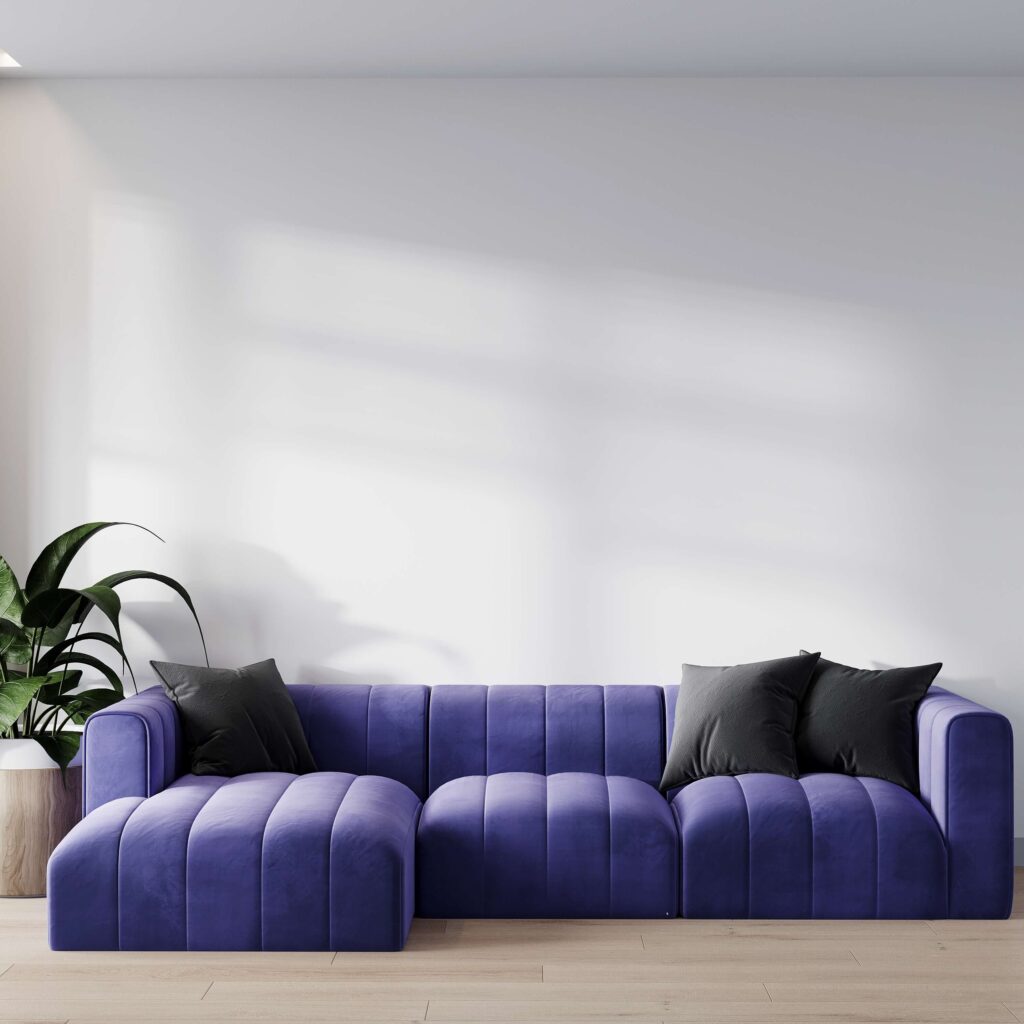 Periwinkle
Expect to see shades of periwinkle blue as a big focus for a paint refresh this Summer. This colour will complement existing colour trends that have been popular this past year like rust colour tones and shades of green.
Fog Green
This earthy shade of grey-green is the most natural colour for your home. It is the colour of nature, revitalization and growth. It's beautifully modern, and it instantly makes any room feel cozy and whole.
Sunflower
The cheerful and uncomplicated shade of sunflower yellow is the perfect tone for Summer, 2022. While bold, it never feels overpowering. The colour also has a folksy feel to it, making it look great alongside houseplants.
Mist
Because of the calming nature, a gentle shade of misty grey works particularly well in a bedroom or a study. It also creates a soothing mood when painted on the bathroom walls. This shade pairs nicely with shades of white or off-white décor.
Pale Green
A soft and pale green is a cheerful colour but not overpowering. In addition, it looks elegant, making it an exceptional background for art. It's the most cheerful of all our greens, remaining lively in both bright sunlight or softer candlelight.
Sincerely,
Van Isle Paint
Victoria, BC, and Beyond
(250) 412-3885