Lots of home décor trends last for years. However, paint trends tend to change more quickly, since painting is one of the fastest and most affordable ways to revamp a room. Of course, you don't need to change your paint with the seasons, but if your home could use a refresh, why not try out one of these on-trend colours? From baby blues to hand-painted wall murals, here are all the paint trends we've been seeing this month.
Warm Earthy Tones
We have been seeing a rise in the desire for a sense of calm and comfort. This desire for comfort is leading to more nature-inspired earthy hues, such as pale ivory, greens, and blush pinks. These shades also fit with the trend of more personalized, characterful living spaces.
Matte Finishes
Adding that extra layer of texture on a finish can create such a wonderful feeling that enhances a space. When selecting paints, consider some historic alternatives to traditional paints. This creates a sense of fresh, bright, and clean throughout the home.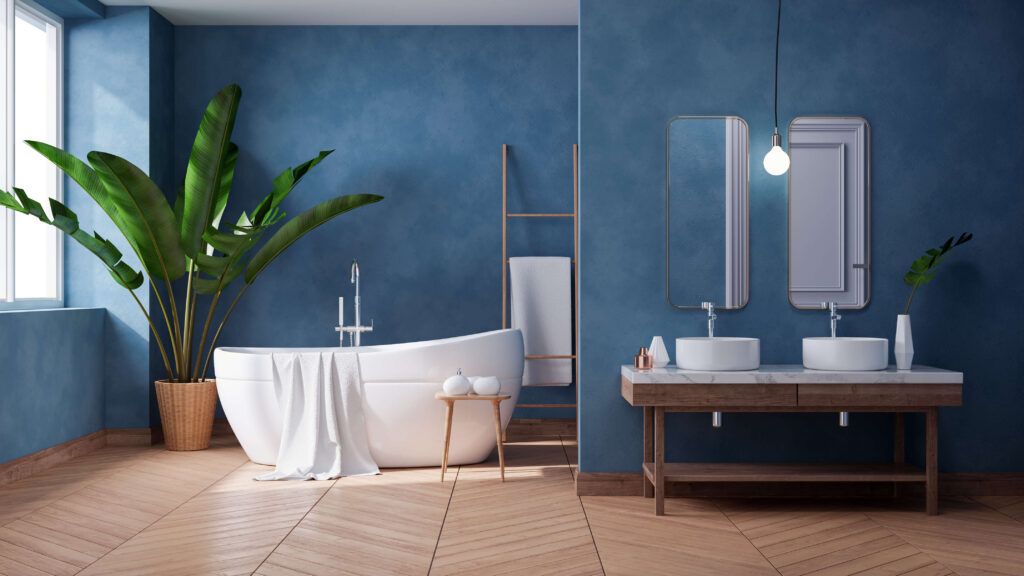 Cool Tones
Cool shades of blue are bright, fun, and create a perfect summery feeling. Think beyond the walls, and consider adding a pop of blue to the kitchen cabinets, furniture, or accent décor. We also suggest playing around with textures and materials to enhance the cool tones.
Buttery-Yellow
This hue creates the most perfect neutral foundation. A good shade of butter yellow pairs perfectly with a bold, bright, and exciting colour. Try pairing butter yellow with a cobalt blue, magenta, or peach. This colour also offers warmth, and is an easy alternative to classic white.
Muted Purple
Purple never gets the attention it deserves. When deciding on a wall colour, purple can seem overwhelming at first. However, a calming shade of muted purple offers an inspiring and approachable feeling to a room.
Sincerely,
Van Isle Paint
Victoria, BC, and Beyond
(250) 412-3885