Choosing the right paint colour can encourage focus in your workspace, stimulate conversation in your dining room, engender a peaceful bedroom, and create a cheerful living area. A paint colour surrounds you in a space. It plays such a big role in the overall design and feeling of a room. That interaction is what can affect your mood. Warmer red, orange, and yellow shades are comforting, optimistic, & energetic, while their cooler counterparts, like green, blue, and purple often exude tranquility, relaxation, and calmness.
At the end of the day, colour is subjective, and it's important to take into consideration how that particular colour makes you feel. Colour is personal and people can respond to certain shades differently.
Warm & Vibrant
Yellows and pinks help create a happy, uplifting feeling in your space. If painting your wall an exciting colour feels too overwhelming, try including some of these happy colours into your home through décor. Add a pop of colour into your space through an accent rug, inspiring wall art, or bright, textured pillows and throw blankets.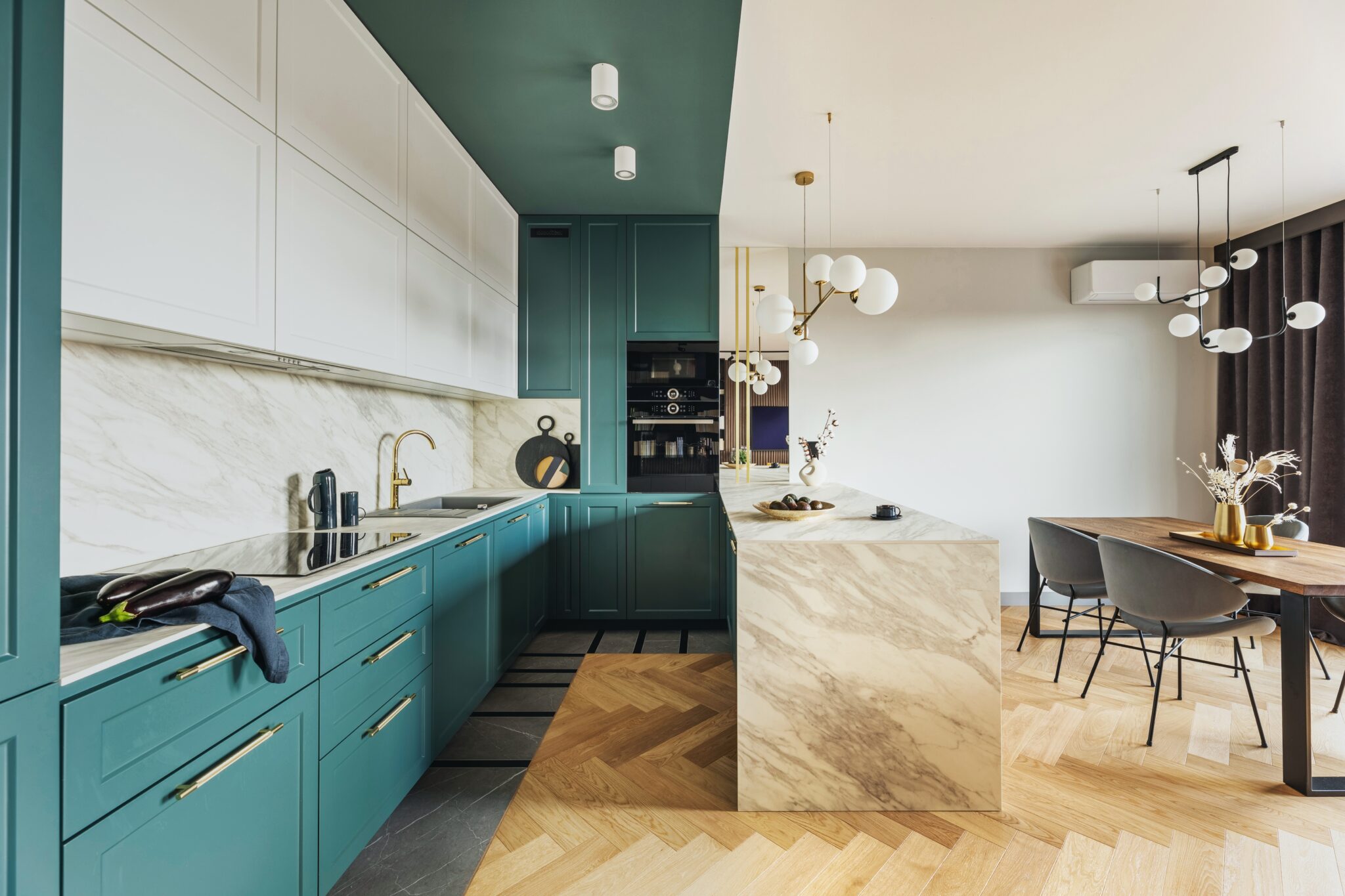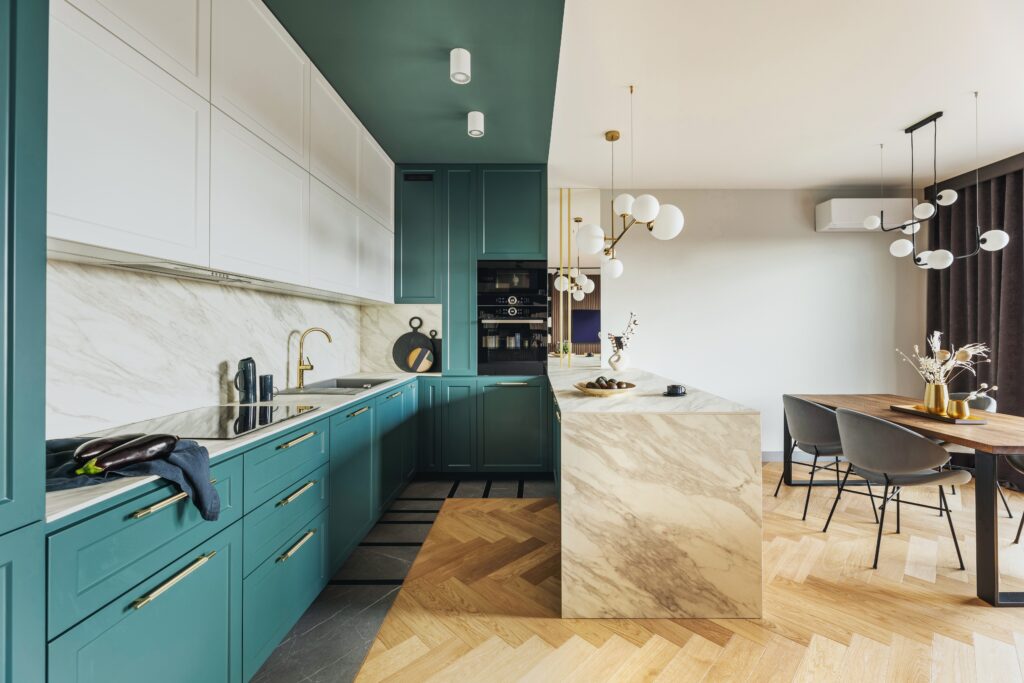 Neutrals
Limit distractions with neutral shades. With neutrals effortless versatility, white and grey paint colours bring balance to a colour palette, and can do the same for your space. If you don't find the blank canvas of a white wall especially inspiring, then try a pale blue, which brings tranquility and clear thoughts to a room. Neutrals or pale blues are a great choice for home offices. They are tranquil, relaxing, and serene. Neutrals lighten the mood and helps the energy to feel fresh.
Muted Tones
Other neutral shades like muted greens are a traditional choice for a peaceful space. Shades of green help bring the peacefulness of nature indoors. Anything reminiscent of the sea or sky can be incredibly calming.
Sincerely,
Van Isle Paint
Victoria, BC, and Beyond
(250) 412-3885
For further insights and informative content from Van Isle Paint, please visit our blog here: http://vanislepaint.com/blog/