Benjamin Moore White Dove
White Dove reflects the light in any room, whether it be natural or artificial. This shade is so popular because of its luminescent finish and creamy grey undertones. While it's not a true white, White Dove has a soft, calming feeling without looking yellow. If your style leans toward a modern look, this may be the perfect shade of white for your space.
Sherwin Williams Alabaster
This shade of white paint is soft, neutral, and the perfect off-white. It offers warmth without being too beige. If you're looking for an inviting cream colour, this shade may be perfect for your interior walls. Use this shade throughout the home, including ceilings, trim, and doors, to make your space feel bigger and brighter.
Benjamin Moore Chantilly Lace
Chantilly Lace is without a doubt the most popular shade of white paint, and for good reason. This shade doesn't have much undertones, which makes it a great wall colour if you change your interior style frequently. It's a timeless shade of white that truly works perfectly for any and all interior walls.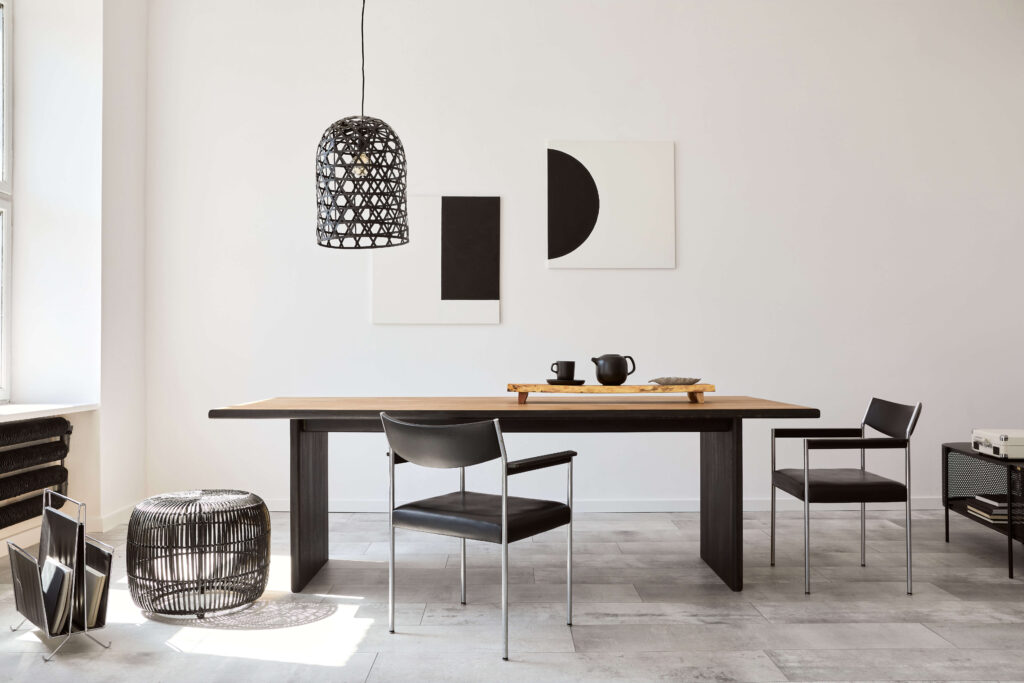 Sherwin Williams White Flour
This beautiful shade from Sherwin Williams reflects a clean, creamy white in naturally lit spaces. This shade has a bit more creaminess to it, and even embodies a subtle brown to it in certain lighting. White Flour is a nice option for someone who isn't looking for a pure white, but one with rich and warm undertones.
Benjamin Moore Swiss Coffee
A warm, welcoming, and smooth shade of white best suited for a space with golden toned interior furniture. Rich natural wooden furniture or floors really bring out the warmth in this paint, reminding us why it's called Swiss Coffee. Gold accents in the room, such as antique gold picture frames, or gold hardware, match incredibly with this shade of white for your walls.
Sincerely,
Van Isle Paint
Victoria, BC, and Beyond
(250) 412-3885