Even if you're dealing with a tiny space, there are some paint tricks for small rooms that can help you make the most of what you've got to work with. While there are some paint colours that work better for small spaces than others, there's more than just which shade you pick when decorating a compact room.
White Ceilings
All white rooms are the obvious way to go when you're looking to make a space feel bigger than it is. White from the baseboards to the ceilings is an easy start. If you want to make your space feel even more interesting, try a darker colour on the walls paired with white ceilings.
Monochromatic Ceilings
Enlarge a space using the ceilings by painting them the same colour as your walls. Choose a neutral colour that isn't white, like sage green or mauve. Enveloping a room in colour and unifying the architecture is a great way to make the boundary disappear. So, try matching your walls and ceilings for a clever optical illusion that can make your room feel bigger.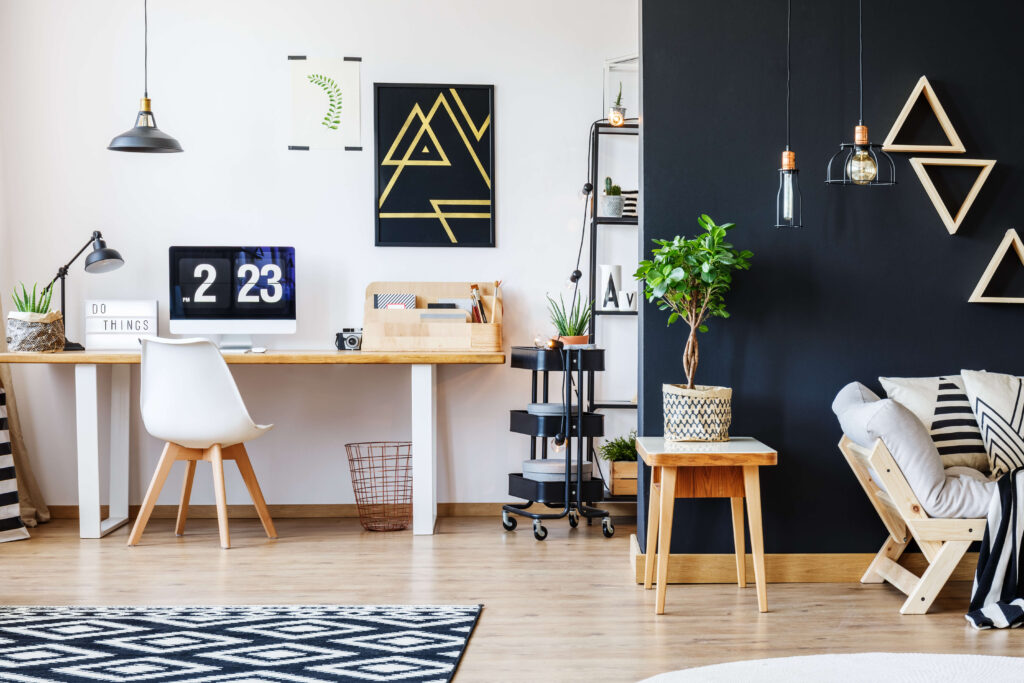 Paint an Accent Wall
Another approach to use paint to make a small room have more depth hinges entirely on contrast by comparison. Some say a dark accent wall in a room painted otherwise light can work magic for a small space. A dark accent wall can appear to make the space feel larger and more expansive.
Try a Reflective Finish
A more reflective paint finish can help a small space not only feel a little brighter, but give it more of a sense of depth, too. Semi-gloss paint can help reflect light back into the space.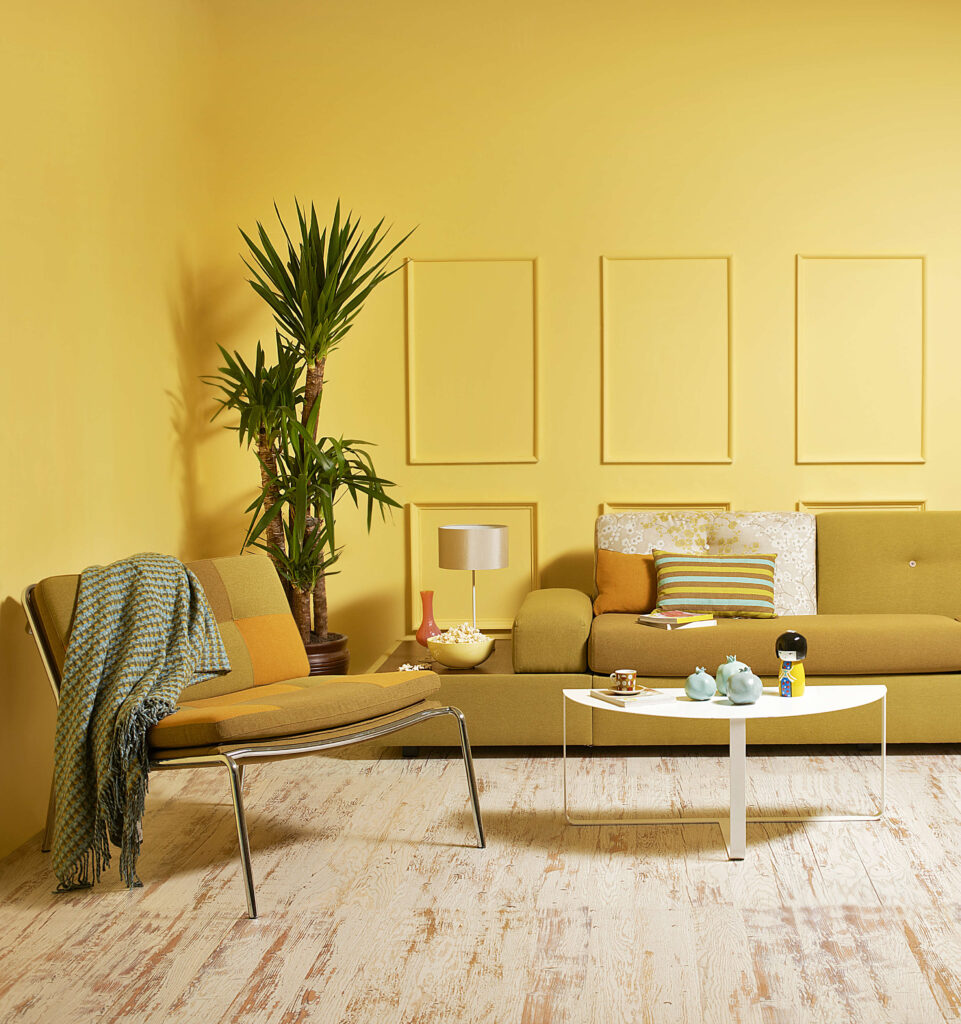 Add Colour
The idea of keeping it simple in a small room sounds appealing. However, more vibrant paint colours can be useful when changing your perception of a room. The use of a bold pop of colour in a small space will make it feel ten times larger, especially when carried onto the ceiling.
Sincerely,
Van Isle Paint
Victoria, BC, and Beyond
(250) 412-3885