Blue has always been a favourable and flattering colour used by many painters and decorators, and many clients are choosing more blue every year. While we'll always love light, powder blues and rich cobalt shades, teal hues are our current obsession. It's a dreamy colour that is somehow more interesting and unexpected than either blue or green. It also makes every space it's in a bit more special. From shades reminiscent of the sea to swatches that make any room a calming oasis, a teal paint colour is a no-brainer if you're looking to cheer up your home. So, let's take a look at our favourite dreamy shades of blue for decorating.
Tropical Blue
Looking for a tropical colour for painting and decorating your home? A tropical teal colour depicts a positive aura which will leave you in a consistent and happy mood. It also leaves your residential space engaging and enticing. It is an extraordinary colour which can be used for commercial painting and loved by interior decorators.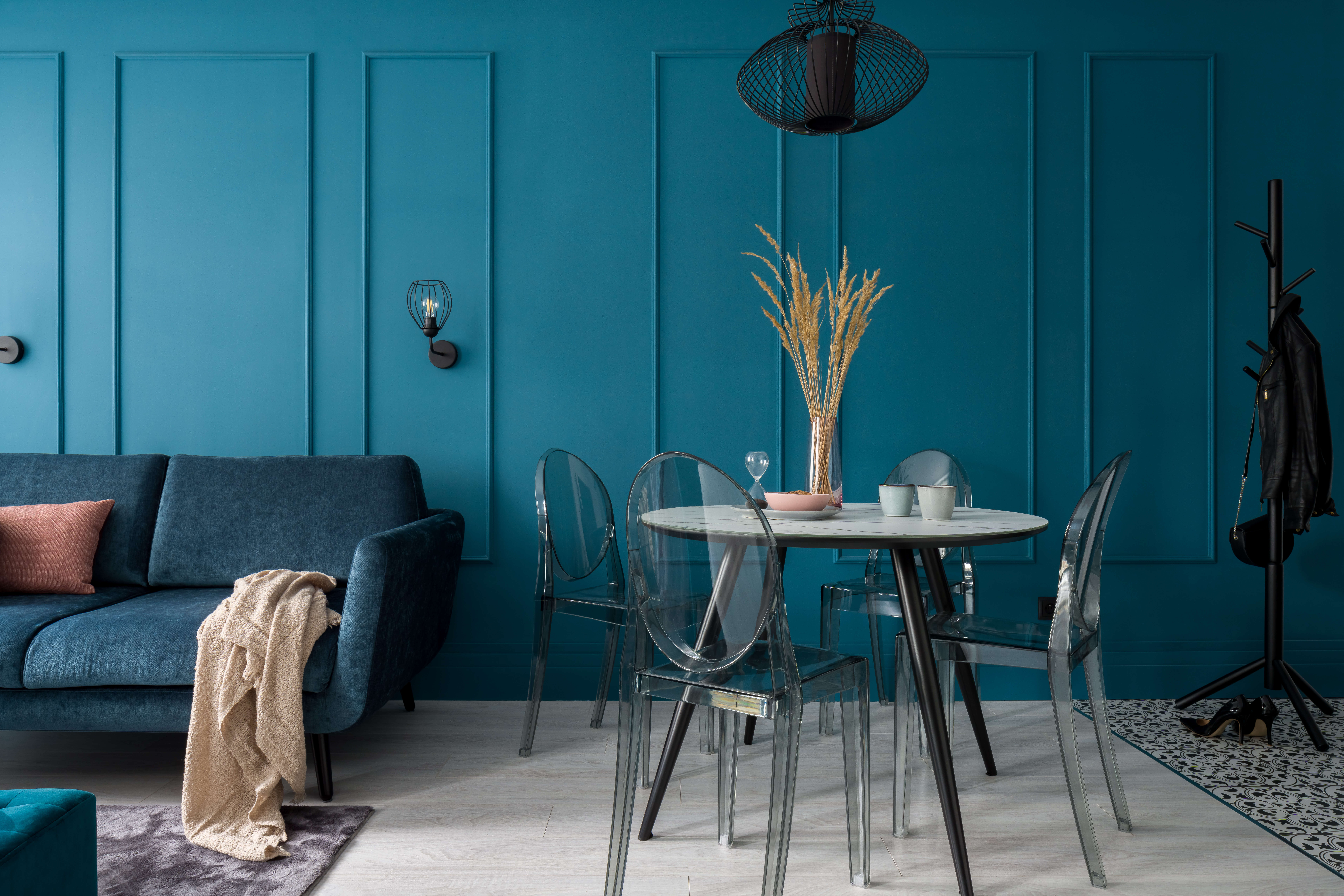 Turquoise
Painting and decorating with this shade allows you to be creative in your commercial space or residential space and exceed the norm of having strictly painted walls. Our painters and decorators love the versatility of this tone, additionally, there is no restriction or limit in creating a beautiful interior space using this colour.
Marine Blue
Darker and atmospheric, marine blue is ideal for anyone achieving a moodier setting which is comfortable and pleasant. Our painters and decorators suggest this is great for a bedroom to create a feeling of relaxation.
Light Teal
Lastly, if you'd like something more gentle and soft, a gentle shade of light teal will be the tone to consider. This timeless tone is excellent when selecting a neutral palette for your residential space.
Sincerely,
Van Isle Paint
Victoria, BC, and Beyond
(250) 412-3885