Spring has sprung, and we are certainly getting inspired by the beautiful colours found around Victoria BC this spring. Finding inspiration from cherry blossoms, daffodils, and the wonderful blue ocean. Spring is a perfect time to update some paint around the house. Welcoming in some bright and happy colours for the warmer months ahead of us. Spring 2022 colour trends mix timeless neutrals, natural hues, and elegant jewel tones. Read on to see which colours you'll want to incorporate into your home this Spring.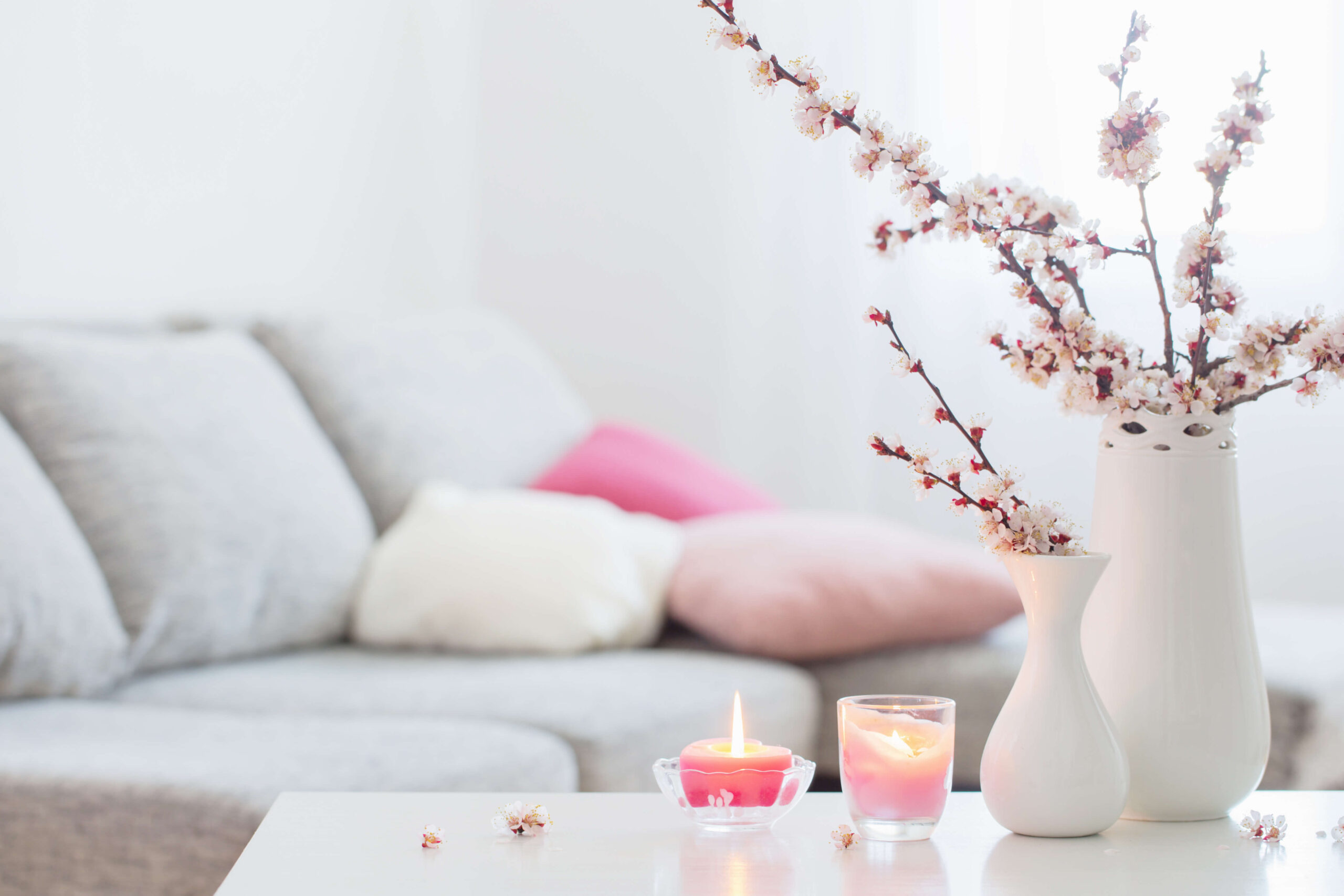 Silver
A twist on a classic grey colour, silver is making a popular wall colour for this year. This gorgeous silver has indigo undertones, rather than the beige-oriented hues that you find in a classic grey. If you're thinking of incorporating silver into your décor, consider it for the dining room. It's such an elegant shade, and pairs perfectly with traditional dining room furniture.
Olive Green
This relaxed, inviting green makes us think of olive leaves or the soothing aloe vera plant. Lively, organic and versatile. It's a hue that fits in anywhere, but is especially great in living rooms. Pair the olive green with warm wood tones to create a cozy and nature-inspired feeling.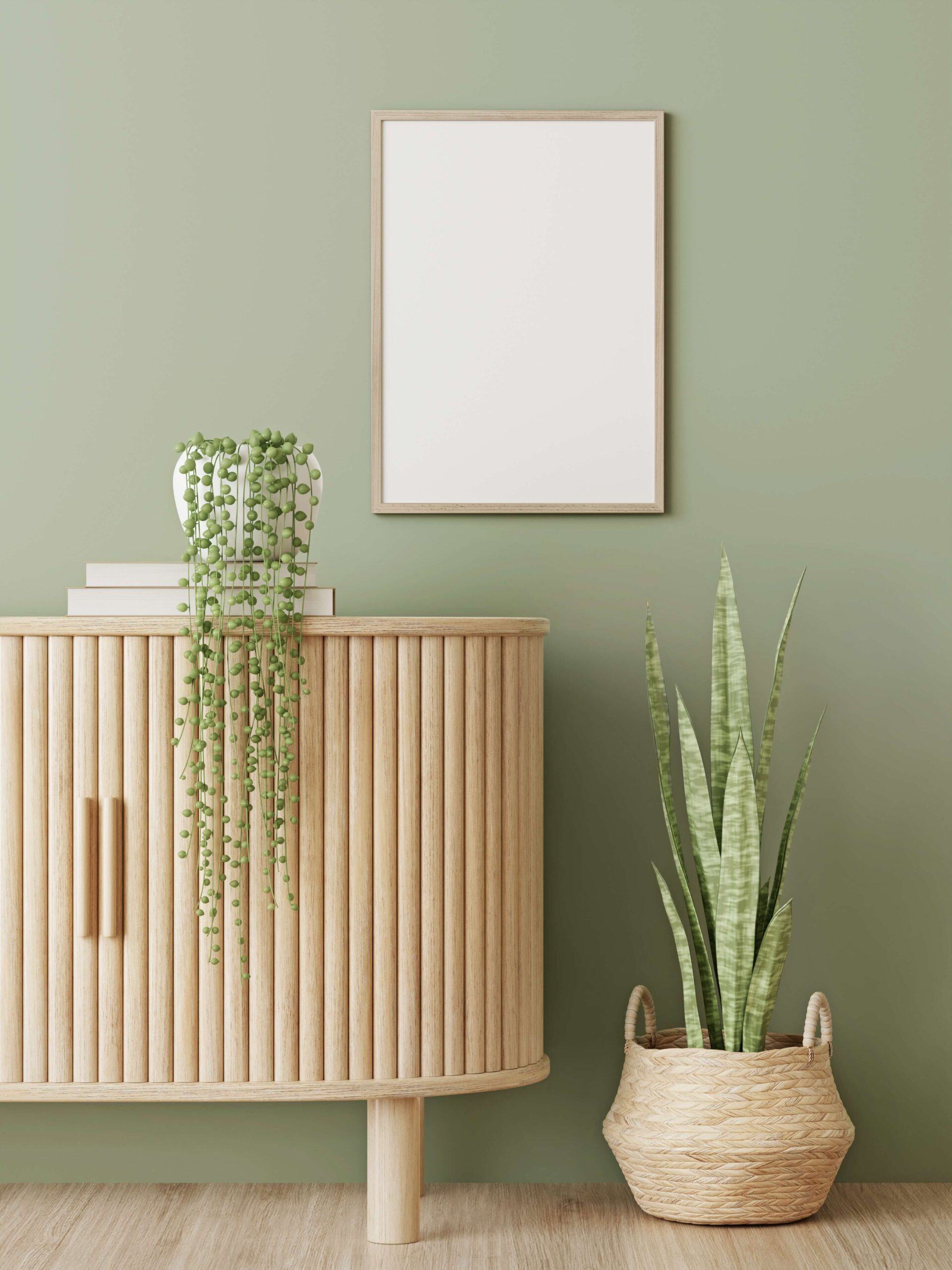 Carnation Pink
This sweet shade of carnation pink is perfect for decorating for Spring. It has fiery coral undertones, brightening up any room. This happy colour looks wonderful with crisp white trim on an accent wall. Try including it into your bedroom with either some bold throw pillows, or a shaggy feature rug for the centre of the room.
Denim
Like the perfect pair of soft, faded jeans. This denim inspired blue colour captures the quiet side of the 2022 colour trends. This light denim blue would rock your kitchen cabinets. Paired beautifully with a cream-coloured island. Or use it in your bedroom, where light, mid-tone blue has been proven to help you sleep better and longer.
Walnut
Another wonderful nature-inspired shade. Darker than greige but lighter than chocolate, this powerful hue is the perfect colour for exterior trim or a front door. Or paint the back of your bookcases with it for a deep, quiet mood.
Sincerely,
Van Isle Paint
Victoria, BC, and Beyond