Of all the paint colours to choose from, it's a very popular choice to stick with a shade of white for the walls. It is refreshing, bright, and easy the perfect blank canvas to decorate with. Deciding on white walls is easy, but finding the right shade of white can be a surprising challenge. Most paint brands offer several different options for white paint, and the larger paint brands have dozens of choices! With all these shades of white to choose from, how do you decide?
Understand Undertones
Cool whites have a little bit of a blue undertone and warm whites are a bit yellowish. It's best to decide which direction you want to go in, as it's not ideal to mix blue undertones and yellow undertones. Pick a cool or warm white, then stick with that undertone on everything from flooring to backsplashes and window treatments. A consistent undertone will give your space a cohesive, coordinated feel.
Consider the Lighting
You may realize your white paint colour looks totally different than it did at the store, but consider how your lamps or light fixtures can affect the paint colour on your walls when you're in the decision process. This is where undertones come in again. Have lighting in a warm or cool undertone picked out before you pick a complementary white paint color, or adjust your fixtures and bulbs after the walls are painted to give the room that polished, well-planned feel.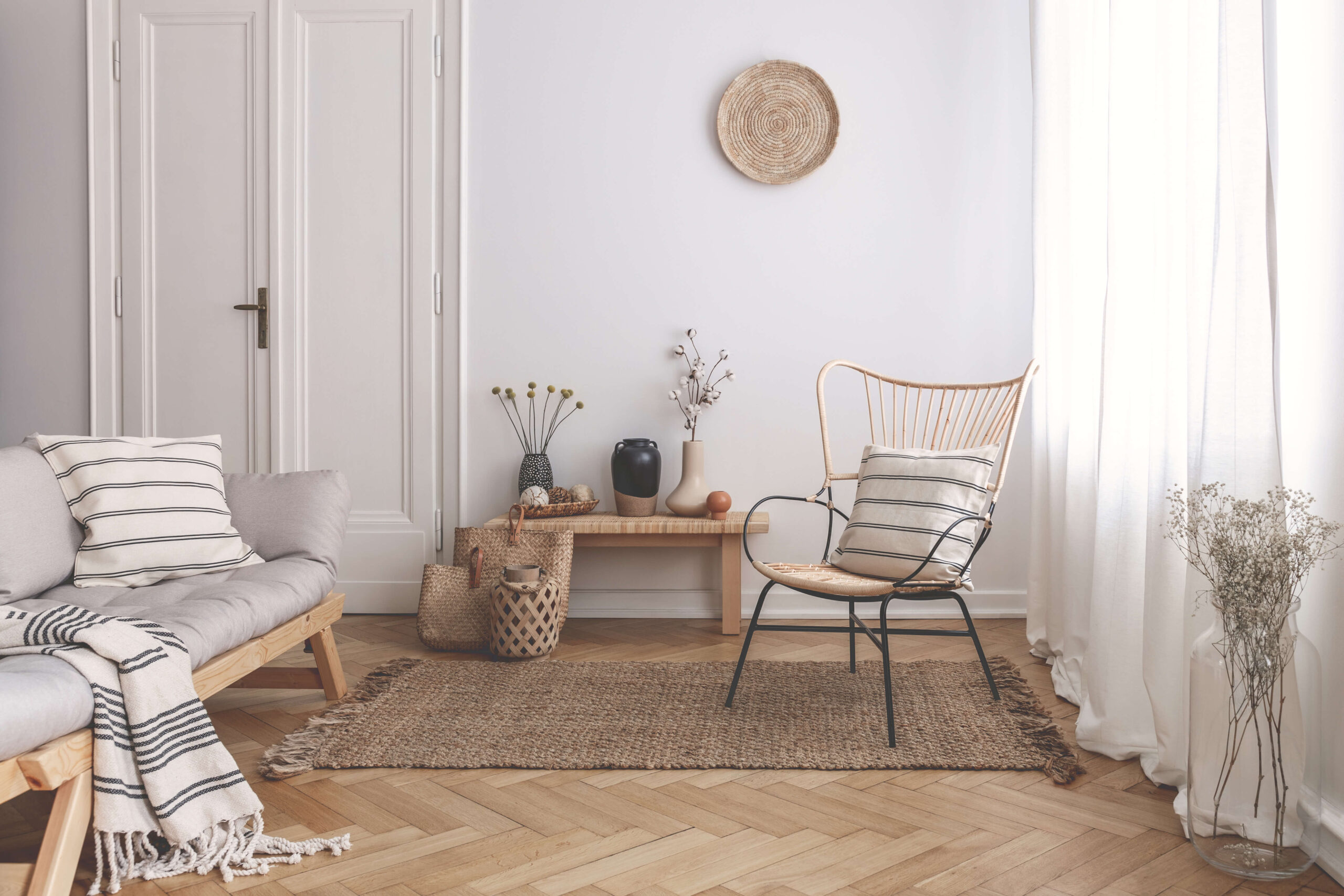 The Finish is Important
Flatter sheens and mattes are more difficult to clean. Glossy or semi-gloss finishes make for easier wipe-downs. Your childless, pet-less neighbors might have a beautiful eggshell or matte white wall, but they don't have to worry about wiping off muddy paw prints or stray crayon marks. If your household is prone to mess, a semi-gloss finish might be best for your white paint.
Sincerely,
Van Isle Paint
Victoria, BC, and Beyond
(250) 412-3885