The easy elegance of a white room is part of the enduring appeal of this decorating style. Finding the right shade of white, however, is anything but simple. With countless paint colours to choose from, and numerous factors affecting the hue's appearance once it's up on the wall, homeowners are understandably unsure where to begin the search.
Warmth
Cool whites with undertones of blue and gray appear clean and crisp, while warm whites with undertones of red and yellow look soft and relaxed. Which will be best for your home? Personal preference certainly comes into play, but another good rule of thumb is to consider the region you live in. If you get natural light throughout the year, you might opt for a cooler shade. However, if you have a lot of cold, grey weather, a warmer shade might be your best option.
Preparation
White walls are unforgiving, exposing every tiny dent or smudge. Be sure to patch any holes or imperfections with a skim coat and sand as necessary. If your walls have some preexisting stains, be sure to use a stain-blocking primer before applying your paint. The prep is key to a successful result!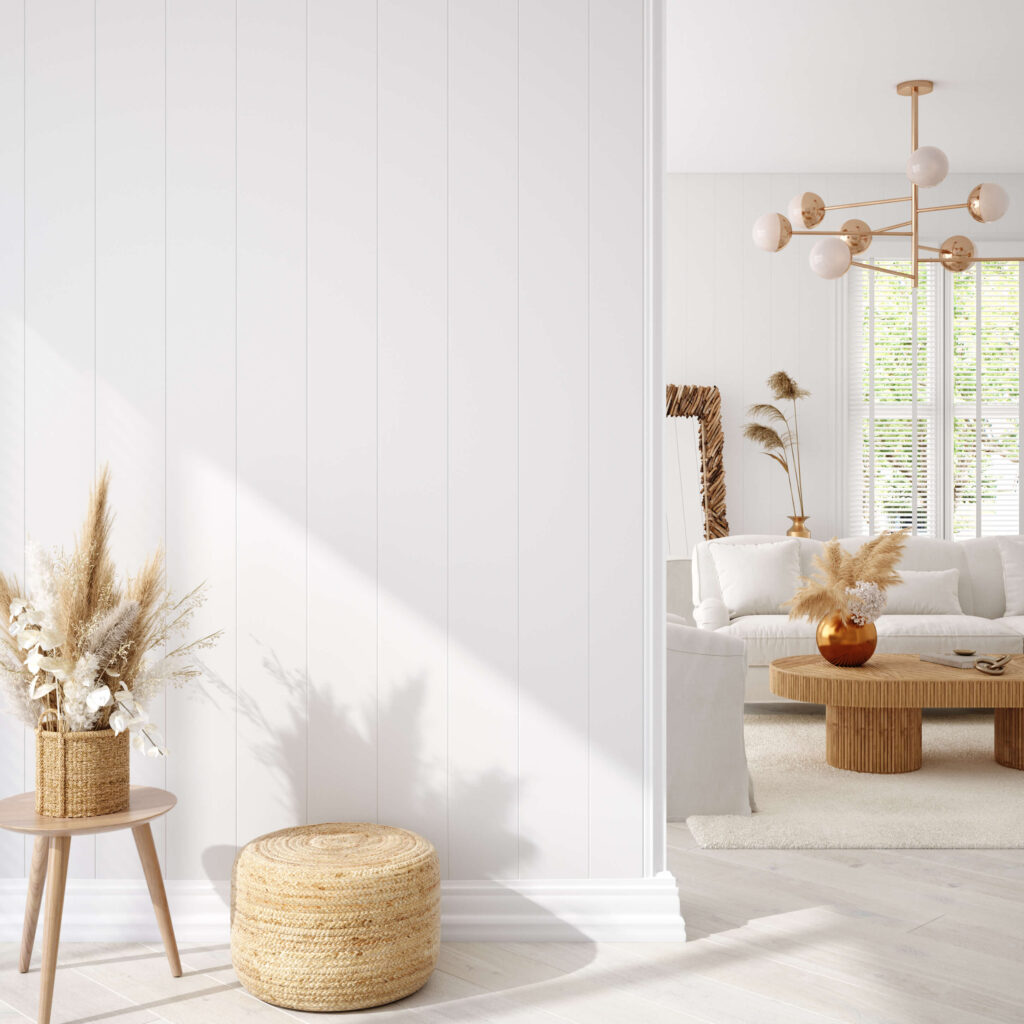 Lighting
In rooms with abundant natural light, white paint can appear different throughout the day. We recommend trying a sample of the shades you're considering to see how it looks in morning, afternoon, and later in the day.
Accents
When you're decorating with predominantly one colour, like white, you run the risk of the space looking stale. To prevent this, try using a variety of different textures in your furniture, rugs, throw pillows, fabric, and accessories. Even adding a feature wall can also help make the room more exciting. If all the walls in the room are white, consider turning one of those walls into a feature wall of your favourite colour.
Sincerely,
Van Isle Paint
Victoria, BC, and Beyond
(250) 412-3885