Winter is approaching quickly! The most beautiful, chilly season. Depending on where you live, you may experience lots of snow and freezing temperatures. Winter is the best season to stay cozy at home, bundle up, watch movies with friends and family, and drink warm tea. Spending more time at home over the colder season means more time is spent analyzing your home and what you want to change about it. Consider painting your interior walls this winter. Paint is the perfect way to make a home feel new and fresh again.
If choosing a paint colour doesn't come easy to you, continue reading to see November's colour of the month and how to best use it in your home this winter.
Brown
November's colour of the month is brown. Shades of brown are perfect for neutral lovers. You don't have to step too far out of your comfort zone when painting and decorating with brown. There are hundreds of different shades of brown and different ways to incorporate this colour into your home.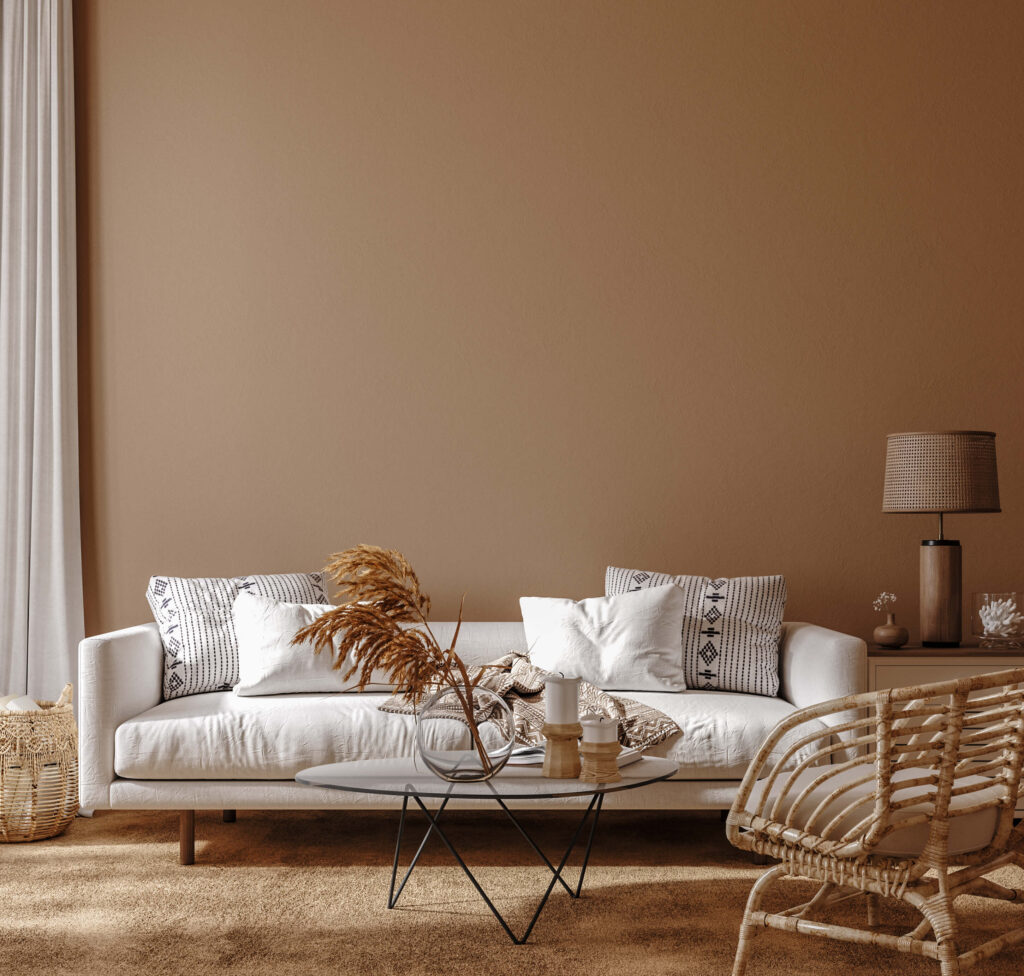 Brown Walls
The first and most popular way to bring November's colour of the month into your space is by painting the walls. Now, you don't have to paint all the walls if that feels like too much of a commitment. You can start with one wall in a high-traffic room, like the living room or entrance way. Remember to consider your existing wall colour and furniture when choosing a paint colour and which walls to paint.
Brown Cabinets
Painted cabinets is continuing to be more and more popular. The most trending colour for repainted cabinets is a shade of dull green. However, we're starting to see lots more neutral shades of brown. It certainly helps a kitchen feel more new and modern.
Sincerely,
Van Isle Paint
Victoria, BC, and Beyond
(250) 412-3885