We love olive green paint, and if its popularity on Instagram and Pinterest are any indication, we're not alone. This medium green hue is surging in popularity for both its timeless style and easy livability. Here are some reasons to consider this shade for your own home.
Colours that Pair Best with Olive Green:
Beige
Black
Gold
Grey
Dark Brown
Light Yellow
Tan
White
Pull these colors in through art, furnishings, and accents for a well-designed space.
Add Olive Green to your Bathroom
Try the lighter version of the colour on the walls in your bathroom. Try pairing it with brass to elevate it and you'll create the look of your own spa at home.
Olive Green works Perfectly for your Living Room
Add this colour to your living room and give family and friends a warm welcome. This colour brightens your room but also keeps it cozy. For a modern vibe, pair it with natural wood tones, grey, beige, and cream. Soften it with plants and a throw and you'll have a look everyone will love.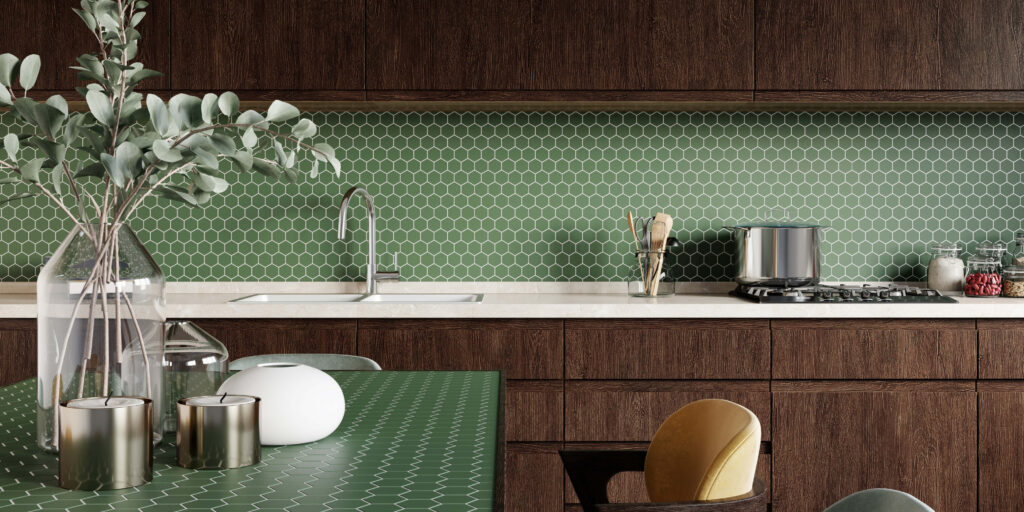 Add Olive Green to your Open-Plan
In an open-plan space, it's important to use a colour that translates into all areas, regardless of function. So you need a hue that works in the kitchen as well as the dining room and the living room. Olive green blends into the background like any good neutral, but it also brings with it an ambient, relaxing feeling that the more traditional neutrals don't. This lets it translate into a variety of rooms and pulls together the whole space.
Olive Green Exterior
Olive Green works perfectly for an exterior paint colour, too! It works especially well on rustic homes, like cabins, farmhouses, or modern-rustic dwellings. The natural neutral looks like it's pulled straight from the landscape around it. And the colour's quiet elegance makes a house feel sophisticated, no matter the style.
Sincerely,
Van Isle Paint
Victoria, BC, and Beyond
(250) 412-3885