Choosing the paint colour for your living space means selecting a shade that's adaptable and timeless, but will also shows off your personality and style. This Autumn, we are excepting the neutral trend to continue on. Discover how to play with neutral, calm, grounding tones in your living room this upcoming season.
Moody Grey
Grey is the perfect base colour to start off decorating a living room. Begin with your favourite shade of grey painted on the walls. Make sure you pick a shade of grey that has the right undertones. If you plan to decorate your space with blues, pick a grey colour with blue undertones. If you want to go in the direction of green décor, like plants, then choose a grey paint colour with subtle green undertones. This is a great introduction to bringing more expressive or bolder hues into your home without being too overwhelming.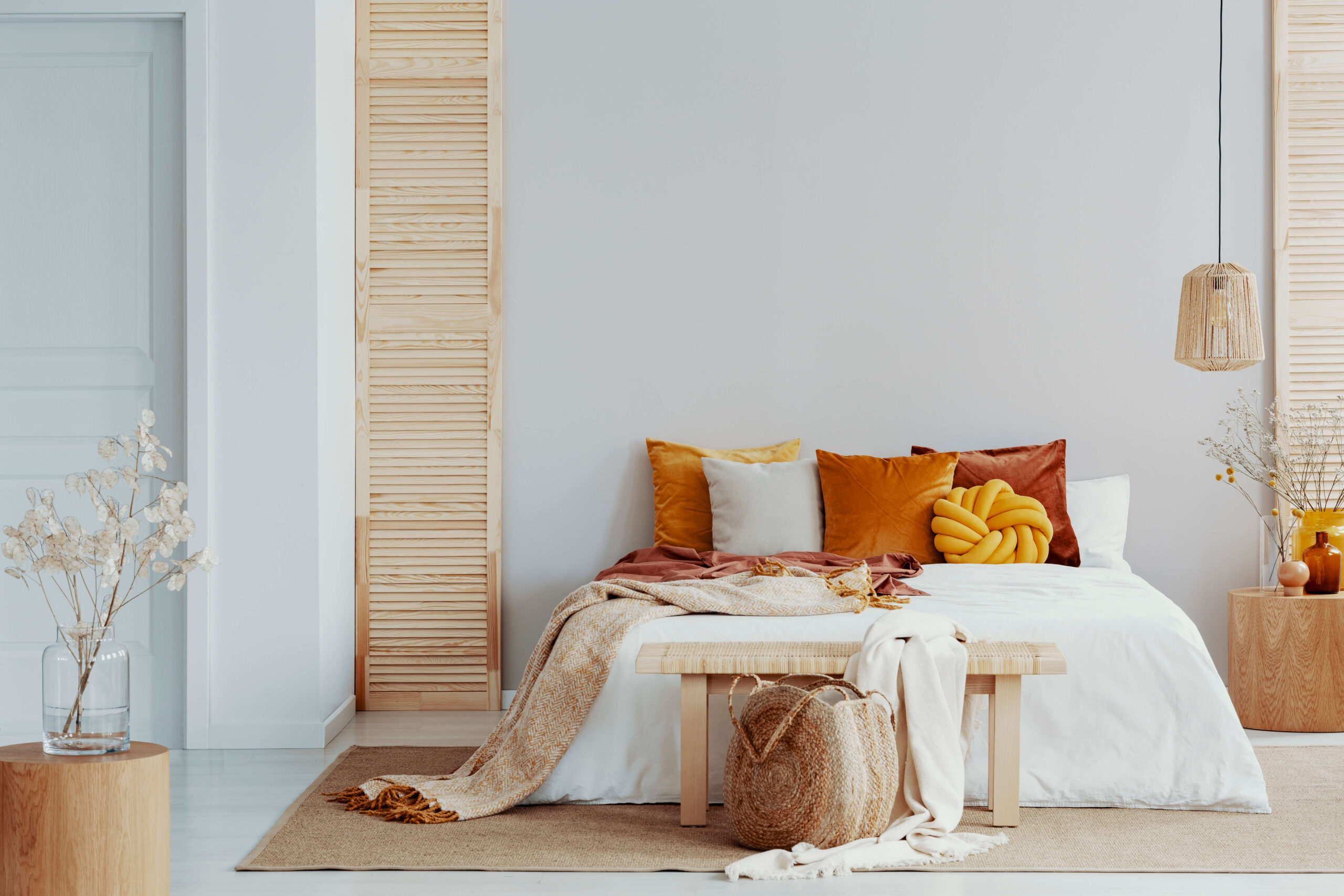 Warm Neutrals
The best part about Fall and Winter is being nice and cozy at home. To help create the cozy atmosphere to relax in, start by choosing a warm and comforting paint colour for the walls. This will make relaxing so much easier, and it will also help create a room that is inviting for family and friends. Neutral white, ivory, and beige are classic living room tones that connect seamlessly with more dramatic shades in adjoining spaces. Show off your favourite fabrics and textures! People are always drawn to neutrals, they are timeless. Warm whites and beiges create a neutral backdrop, while still feeling cozy.
Deep Greens
Fall and Winter is the best time to go deeper and richer, as opposed to lighter and brighter shades for the Spring and Summer. Bold, deep greens are winning heart these days. A bold shade of green is a great neutral backdrop for modern furnishings and for other big colours we're going to see this season.
Sincerely,
Van Isle Paint
Victoria, BC, and Beyond
(250) 412-3885