Adding in some cute pastel paint colours is a fun way to brighten up small or dark rooms while keeping things sophisticated and soothing. There are more pastel options than just spring florals, though. In today's blog, we'll explore the world of pastel colours you could use to bring more life and a pop of colour to any space within your home.
Why We Love Pastel Paint Colours
Pastels add a lot to a room. There are endless soft shades that are inviting, and plenty of pastels add a touch of gentle elegance.
Pastels are, by definition, lighter colours. That means they can be the perfect paint colour to make a room look brighter. Try painting with pastels to add an airy feel in rooms that are small, dark, or don't offer lots of natural light.
A pastel accent wall can warm up a space full of neutral tones or make it feel livelier. For a more subtle pop, add pastel paint to your kitchen cabinets or bookshelves instead of the wall.
If you're tired of white, beige, and light grey, then pastels are perfect for adding colour to your home without losing sophistication. Make use of small spaces like entryways or hallways by painting with pastels that bring them to light and add character at the same time.
If you're looking to unwind, pastel walls can help set the mood in communal living rooms.
There's more than just baby pink and baby blue in the realm of pastels. You can use unique, pastel neutrals to add a subtle but bright difference to your home.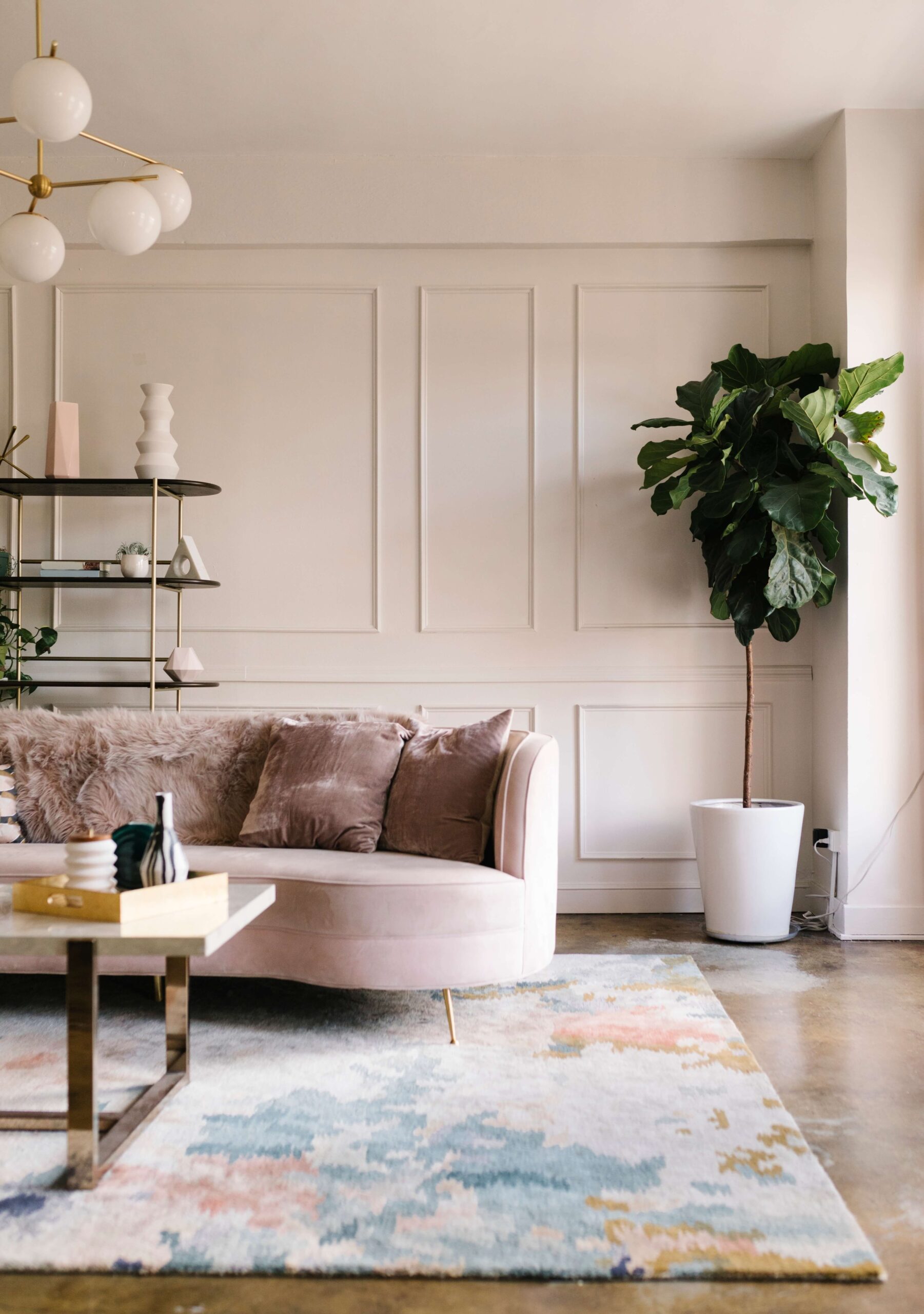 How to Incorporate Pastel Paint Colours into a Room
When you begin the search for the perfect pastel shade, start by looking within your existing décor. A colourful printed rug or pastel painted sky in your living room painting can be great sources for pastel colour choices. Whereas stained wood features and a more rustic design style may require more selective pairings like warm, earthy pastels.
Get Started!
If you love the idea of using pastel colours to add charm and brightness to your home but are not sure if you can pull it off yourself, let the local pros at Van Isle Paint help. We're experts when it comes to interior and exterior painting. We ensure that the job will be completed to satisfaction! To get started, give us a call or email to book an estimate!
Sincerely,
Van Isle Paint
Victoria, BC, and Beyond
(250) 412-3885