Before you start to consider hiring your neighbour who is willing to paint your home for cheap, let's talk about what professional painting contractors do. A painting contractor is a business ranging from a single worker to a team of thirty that performs minor household repairs, exterior paint, interior paint, and many other services. There are often several different painting companies in your city to choose from. Here are some things to consider when choosing a painting company:
Research
When researching for paint companies, ensure you know exactly what you're looking for. It's good to carry out extensive research on the company you're considering, and the services they offer. For example, if the company specializes in Commercial Painting, and you're looking to have your living room painted, there may be a company better suited for you that is skilled in Residential Painting.
Get Multiple Quotes
Once you've identified a couple panting companies in your area, it's time to request a quote. When asking for a quote from a painting company, there are certain things that are important to ask about. For instance, asking about their timeline- Will they deliver the job on time? Are they in Good Standing with WorkSafe BC? Do they have liability insurance? Do they have access to the paint colours you want? If you have special requests, ensure the painting company can accommodate them before moving forward.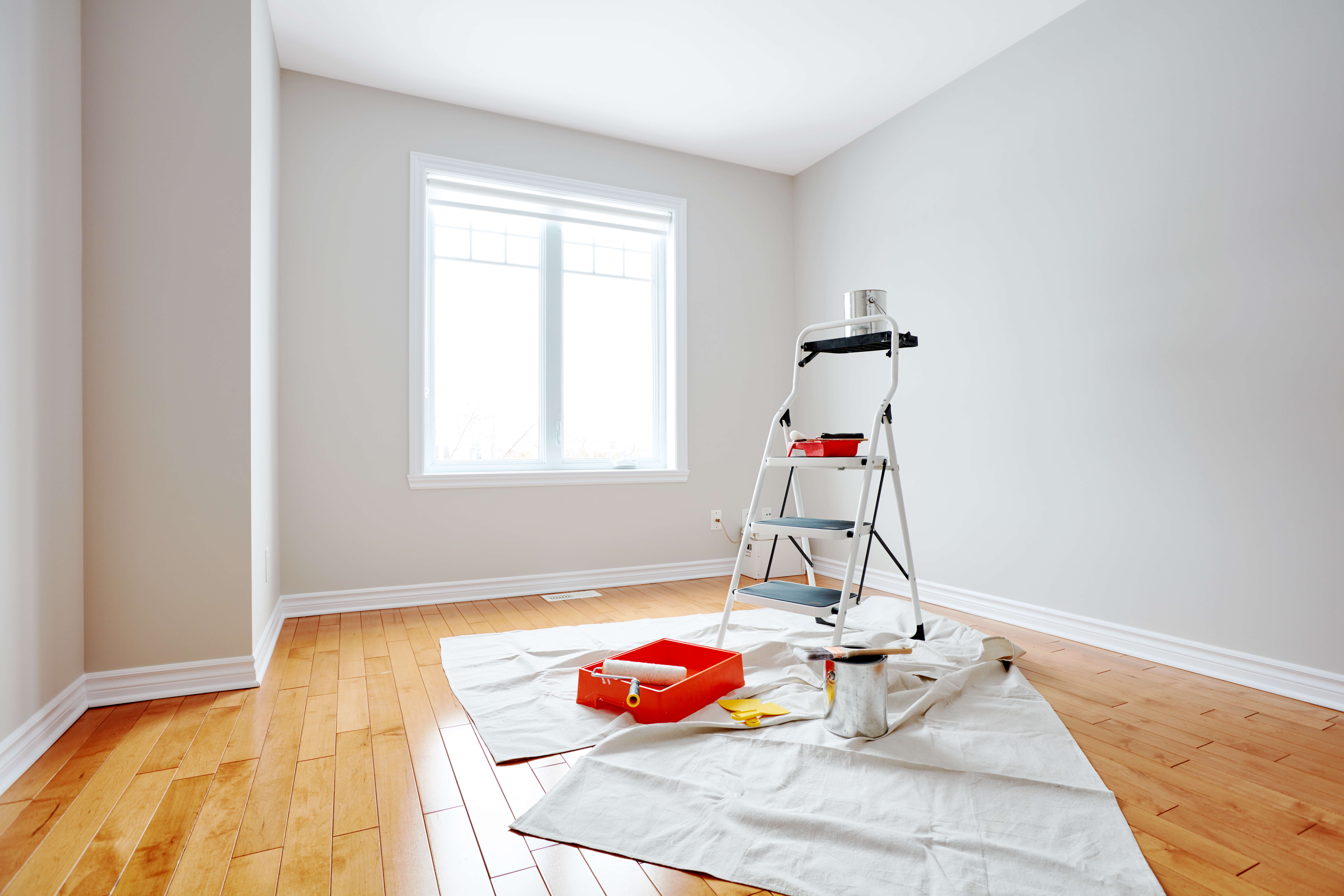 Ask Questions
When finding out whether you are hiring the right painting company, you need to ask certain questions. Asking questions can help you narrow down the available options and choose a company that suits your needs. If you are looking for a painting contractor for an interior paint job, ensure you inquire about the safety of chemicals that are used. In most cases, non-reputable companies use low-quality paints that often contain toxins.
Pay Attention to Detail
When choosing a painting company, it is necessary to consider all the above factors and not the contractor that offers you the lowest quote. After deciding on the painting contractor, ensure there is a written agreement. If the written agreement does not seem appropriate for you, inquire with the company and ensure everything is done according to the agreement.
Sincerely,
Van Isle Paint
Victoria, BC, and Beyond