The middle of winter may not seem like the best time to start a home renovation project, but the cold season actually offers a surprising amount of appeal to those looking to renovate. Without vacations, outdoor activities, and other warm-weather distractions, homeowners can often get more accomplished in a shorter amount of time. And while you can't really work on your garden or install a new deck during the winter, there are still plenty of satisfying projects you can tackle when you're stuck inside.
A Fresh Coat of Paint Goes a Long Way
Many homeowners like to take on interior painting projects during spring or summer, but late winter is actually a great time to change your wall colours. That same dry interior air that affects your skin in winter can help a fresh coat of paint dry more quickly, and you may also find better deals on paint at your local hardware store, which means you can get a fresh look for less.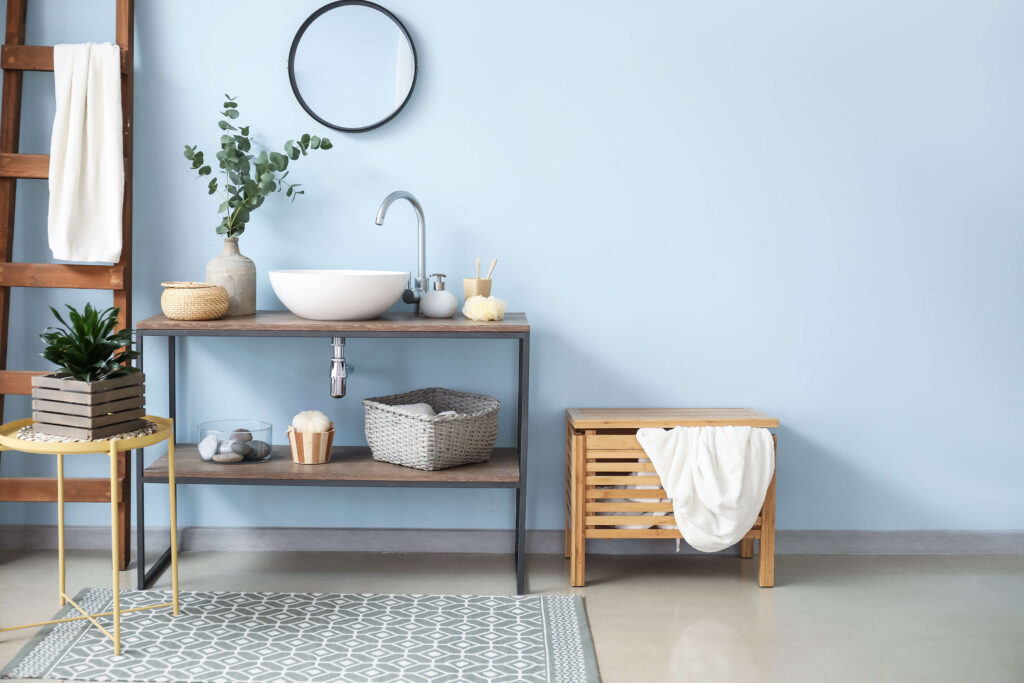 Bathroom Walls
Don't underestimate how new paint can transform a room. If you're looking for an inexpensive way to refresh your bathroom, paint the walls a new shade. Calming shades of blue or green can help you relax. Alternatively, get energized in the morning with orange or yellow painted walls.
Kitchen Refresh
Refresh your kitchen this winter, whether it's the walls, the cabinets or even the ceiling. A fresh coat of paint will give you a brand new look and make you love your kitchen all over again. It's a great small kitchen idea on a budget.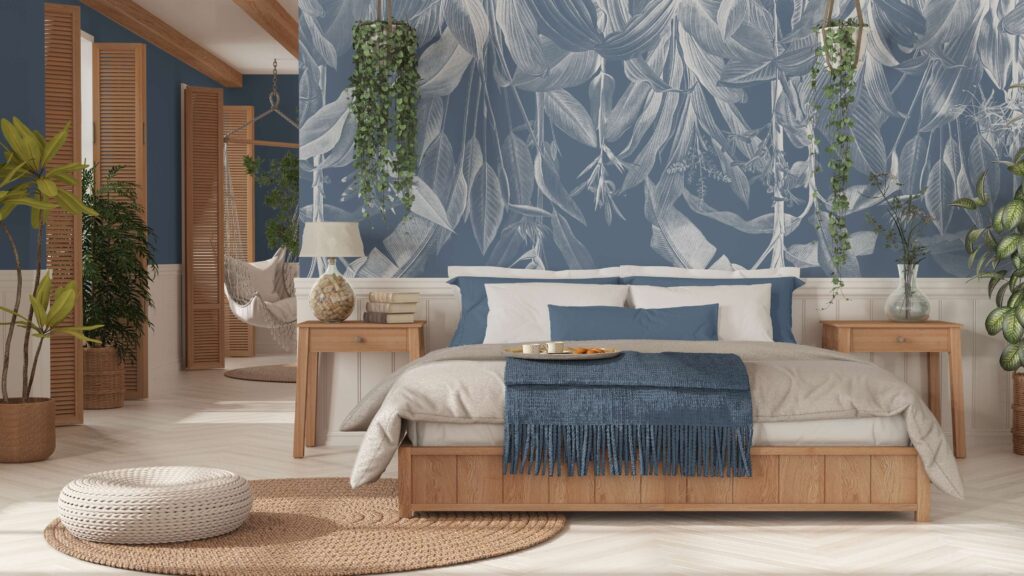 Wallpaper
Wallpaper is one of the best and most simplest ways to make an area feel more exciting. The amazing thing about wallpaper is you don't have to use it all over the room. Adding wallpaper to one wall in your powder room, bedroom, or wherever else you can think of, makes any room a little more interesting. Choose your favourite pattern, call the professionals at Van Isle Paint, and your space will look refreshed in no time.
Sincerely,
Van Isle Paint
Victoria, BC, and Beyond
(250) 412-3885