Using tile trends to offers impressive results compared to wall painting and decorating. The use of stronger hues can be too much for the eyes when coating your indoor walls. However, with tiles, the result is fresh and vivid. Tiles are not just limited to the floors. This year, tiles are being extended up the wall to create texture. Kitchens and bathrooms are the most common areas for tile installation. In 2022, tile trends include implementing floor tile and backsplash. Also, it's becoming a trend to add tile in uncommon places. Areas like bookcases, kitchen islands, and floor to wall tiles are becoming popular options to make a space feel unique with the use of tiles.
Trending Colours
The most loved classic colours will always be trending, for example, the jewel-tone-palette, neutral whites, creams, and greys. Tones like teal, mustard yellow, emerald green, also dark shades of purple will instantly add a burst of vibrancy to the space. So, even if white is your go-to, there are countless ways to update your space through these tile trends. This way, you don't have to make a huge change, but create a way to revamp the space without compromising your interior style!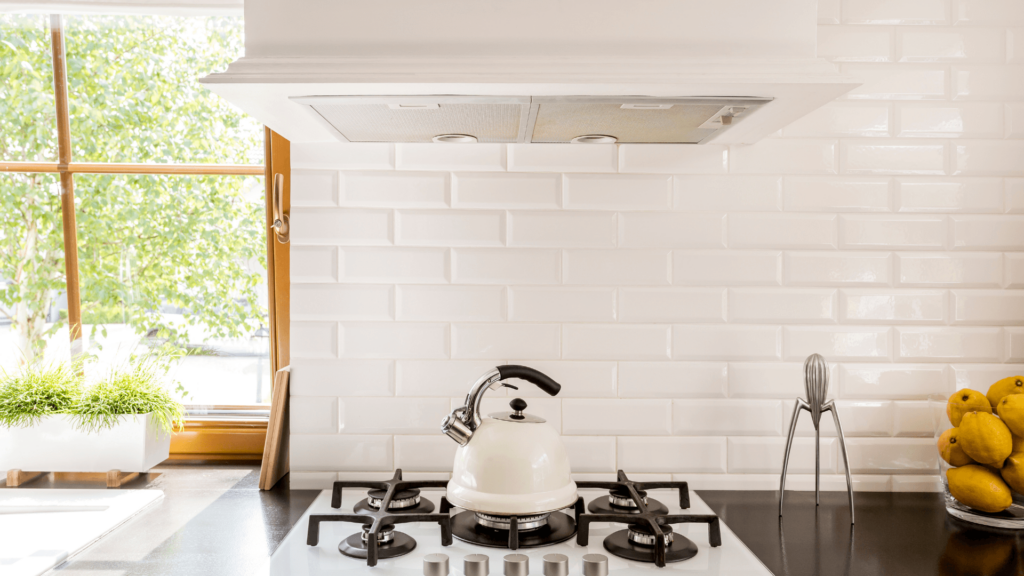 Trying the Trends
These trends encourages you to step out of your comfort zone, while also refreshing your home in an exciting way. Here are a few places we suggest incorporating some tile into:
Bar area
The bar area can be the perfect place to add a small piece of luxury to your home. Adding a nice shiny tile to accent the bar area leaves it feeling stunning and sophisticated.
Kitchen island
On often overlooked area to add a pop of colour. Subtle, yet impactful, a rich colour can beautifully compliment a warm accent colour and also welcome a contrast to fresh white kitchen walls.
Fireplace
Fireplaces are meant to be the centre of attention. Adding a splash of colour or texture using tiles is a great way to give the fireplace the attention it deserves!
Sincerely,
Van Isle Paint
Victoria, BC, and Beyond
(250) 412-3885