Eggshell paint is a popular option, a sheen that is extremely resistant to everyday wear and tear, making it a great choice for all around the home. When it comes to decorating the home, we all love to think about the colours and décor. With so many to choose from, there is a tone, shade and palette to suit every interior and every mood. But as well as the colour, it's also important to consider the paint finish. Rather than being an afterthought, selecting the right sheen for the job will not only enhance your design but it will also be hardwearing, durable, and easy to clean at the same time. But what is it exactly is eggshell paint and how do we use it?
What is Eggshell Paint?
Eggshell paint has a low sheen, similar to a flat or matte paint, but is much more durable. It reflects subtle light for a low luster to give rooms a delicate glow. Widely available in a variety of colours, eggshell provides a smart, easy-to-clean, nearly shine-free finish. It's an ideal choice for wood trims and perfect for areas that suffer from high wear and tear such as kitchen cabinets, common hallways, or children's rooms.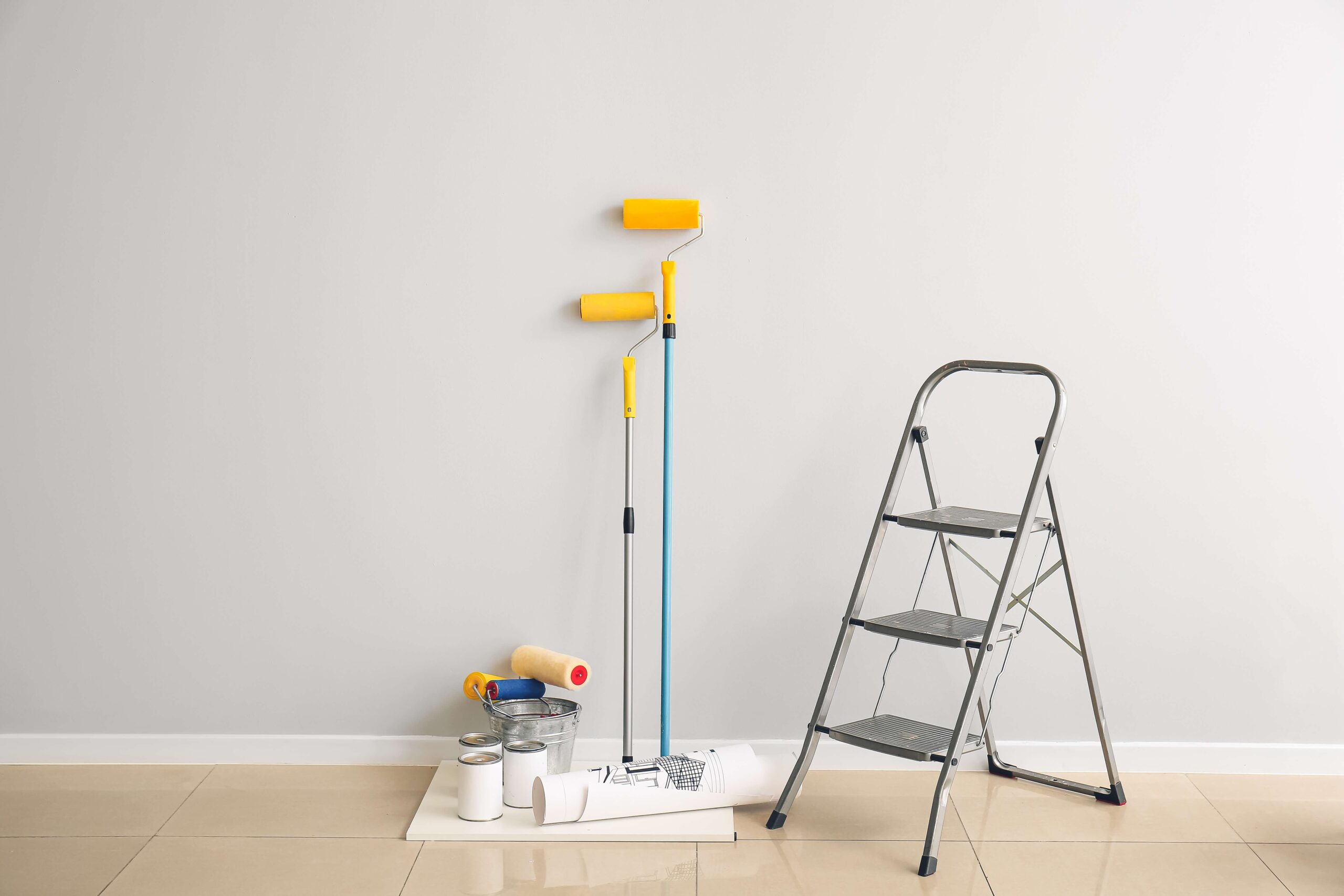 What is Eggshell Paint used for?
This sheen is best used for dining area walls, hallways, home offices, and bedrooms. It's also one of the best paint finishes for living rooms. It can be used for busy areas like kitchens, and it is also an option for bathrooms. It isn't typically recommended for the sheen of a ceiling, as it is usually ideal to have no sign of gloss on the ceiling.
Is Eggshell Paint Suitable for Wood Surfaces?
Yes! It is a great option for trim. Eggshell is a traditional, tough, washable, low-sheen paint finish designed for woodwork like doors, window frames and furniture.
What are the Benefits of using Eggshell Paint?
There are many reasons to use eggshell paint. For one, it isn't that reflective or shiny, so it won't show up any surface bumps and blemishes. This makes it ideal for older properties where walls may have a little pitting, hairline cracks or an uneven finish.
Sincerely,
Van Isle Paint
Victoria, BC, and Beyond
(250) 412-3885