Swapping out all your furniture or diving into a remodel can certainly make a splash, but both can be consuming and costly. Painting, on the other hand, is one of the quickest and most affordable ways to give your home a proper refresh. Even the slightest paint transformation can totally change the spirit of a space. Whether you're looking for a full makeover, or just a quick refresh, try one of these top paint trends for Autumn 2022.
Pale Blue
Pale blues and soft purples are here to stay! This is the perfect neutral for any room, but works particularly well in powder rooms. Consider painting the entire bathroom pale blue, or just the cabinets for a simple makeover. You could also incorporate this colour with a pale blue bath mat, towels, or artwork.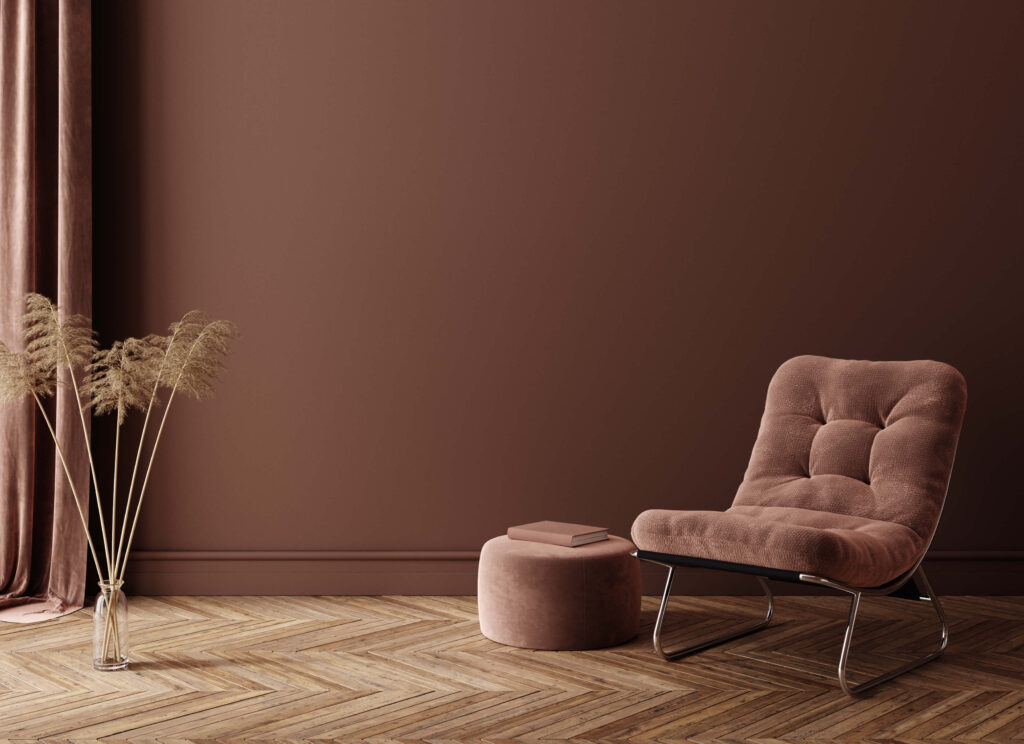 Soft Earth Tones
Soft, earth-inspired hues are very much on-trend for Autumn. The palette we are seeing for fall 2022 is all about natural tones that reference a new kind of coastal warmth. It's no longer just about the summery bright white with coral and aqua. Think shades of sand, blush, soft greys, inviting taupe's, and rich browns.
Saturated Hues
While pale paint colours are trending, saturated hues are enjoying popularity, too. Think rich and earthy greens with complex undertones and bold, dark blues. People are trending toward saturated colours again to make their spaces stand out!
Golden Brown
A rich, golden brown signifies comfort and strength. This colour would be fabulous in wallpaper or as an accent colour in a home-office. You can also put in an accent rug to draw this colour in.
Warm Cream
This shade of warm, inviting cream is a classic for feeling cozy this Autumn. Warm tones are perfect for feeling modern, but also stand the test of time. Warm cream looks great with everything and is an easy backdrop to curl into as we ease away from those warm summer nights.
Sincerely,
Van Isle Paint
Victoria, BC, and Beyond
(250) 412-3885