Knowing what colours go well together can be tricky to get right, so it's no wonder that many of us simply play it safe. Interestingly, some of the best colour combinations can come from those unexpected pairings that actually look wonderful together. Choose a colour scheme easier by taking a look at the trusty colour wheel. There are three key colour combinations that are guaranteed to work together.
Tonal Colour Scheme
A tonal scheme is the simplest, as it includes only different tones of the same colour, going from light to dark.
Balanced Colour Scheme
A balanced scheme uses shades that sit next to each other on the wheel, like blue and green. Additionally, balanced schemes are a simple way of creating an easygoing look.
Contrasting Colour Scheme
Lastly, the contrasting scheme. This is the most vibrant of the three. Contrasting schemes are based on two colours that sit opposite each other on the wheel, like yellow and purple. Often referred to as complementary colours, these pairings are guaranteed to make a bold statement in any room.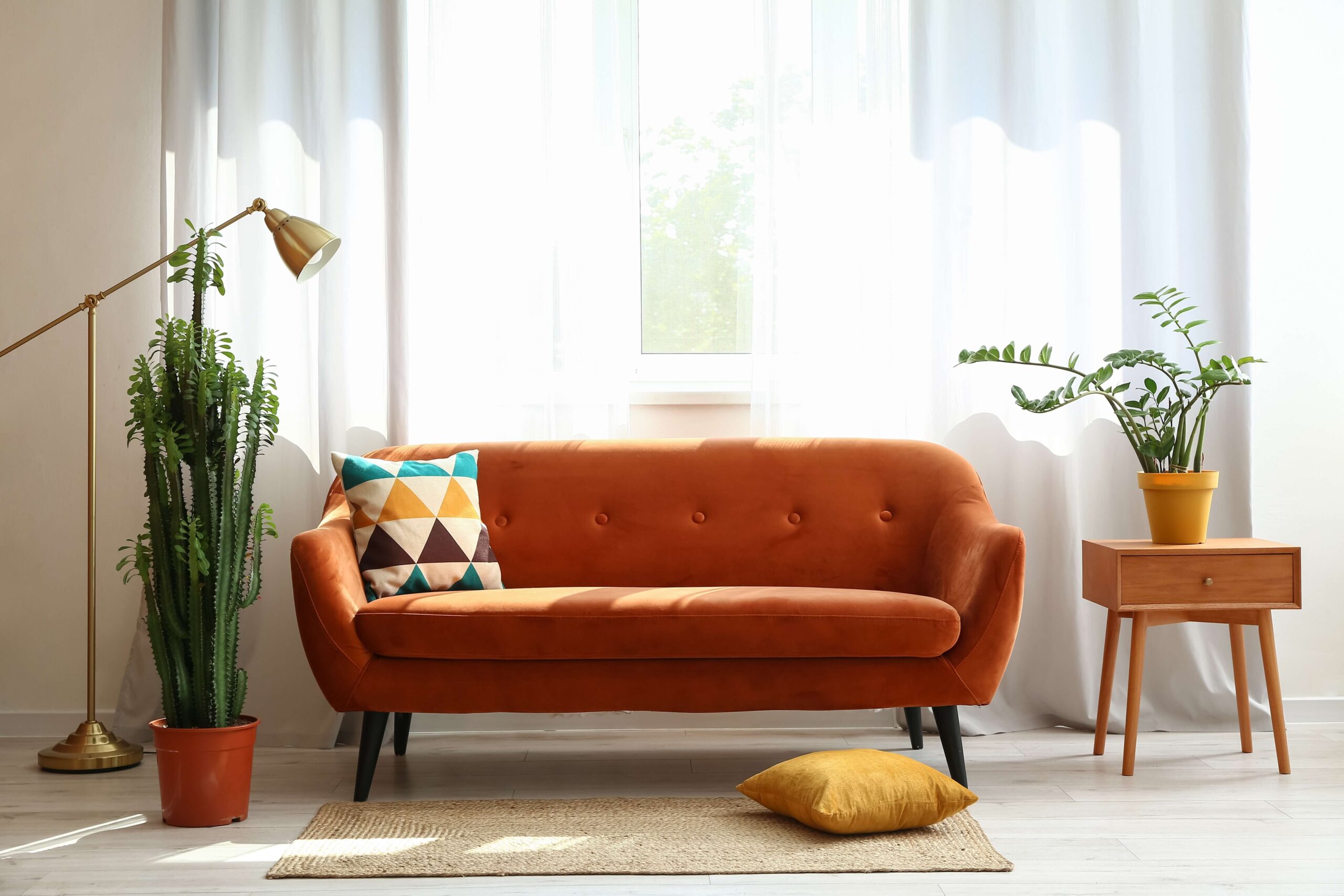 Green and Orange
Green is a dynamic but refreshing colour that can make a relaxing backdrop for a living room. Grey furniture and flooring will bring calm to a bold scheme like this, but it's the accent details that will bring it to life. From burnt orange and upholstery to flashes of gold and copper on accessories.
Soothing Neutrals
Warm, earth tone colours will make any space feel cozy and inviting. A tonal neutral palette is perfect for a soothing bedroom scheme. Adding textures, such as silk cushions and woven rugs will elevate this further and prevent the scheme from looking dull or flat.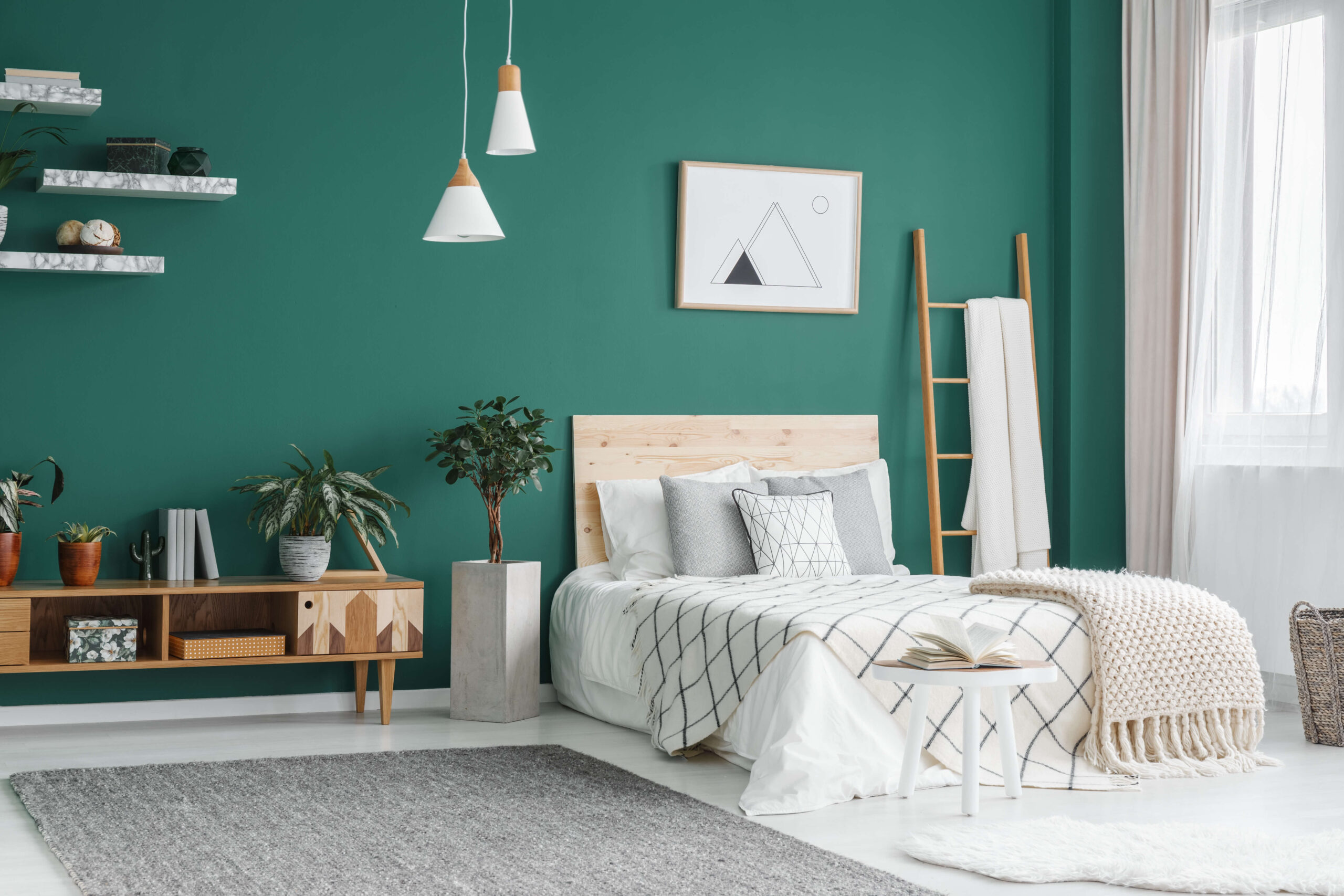 Green and White
Bright and fresh green is a versatile colour that will suit any interior, from traditional to contemporary. Bring white into the mix to make green pop, creating an upbeat combination that will make tight spaces and dark rooms feel bright and airy while increasing the feeling of spaciousness too. Also, green and white make for a lively pattern combination, from fresh florals to leafy green prints.
Sincerely,
Van Isle Paint
Victoria, BC, and Beyond
(250) 412-3885