Paint can dramatically change the appearance of a home or business. From both a colour standpoint and also from a cleanliness look. There are a number of things that go into ensuring your new paint looks great for years to come.
How Should I Care for my New Interior Paint?
1. Paint Products
This all starts by picking the right colour paint and the choosing the best quality paint. Choosing the right colour can sometimes be the most stressful part of the job for homeowners. Van Isle Paint is here to make this decision as easy as possible for you. It's important to make sure you're happy with the colours your choosing! Once the colour has been decided, it's important to ensure you are choosing a quality product. Choosing a quality product makes it possible for your paint to have a durable finish that will last.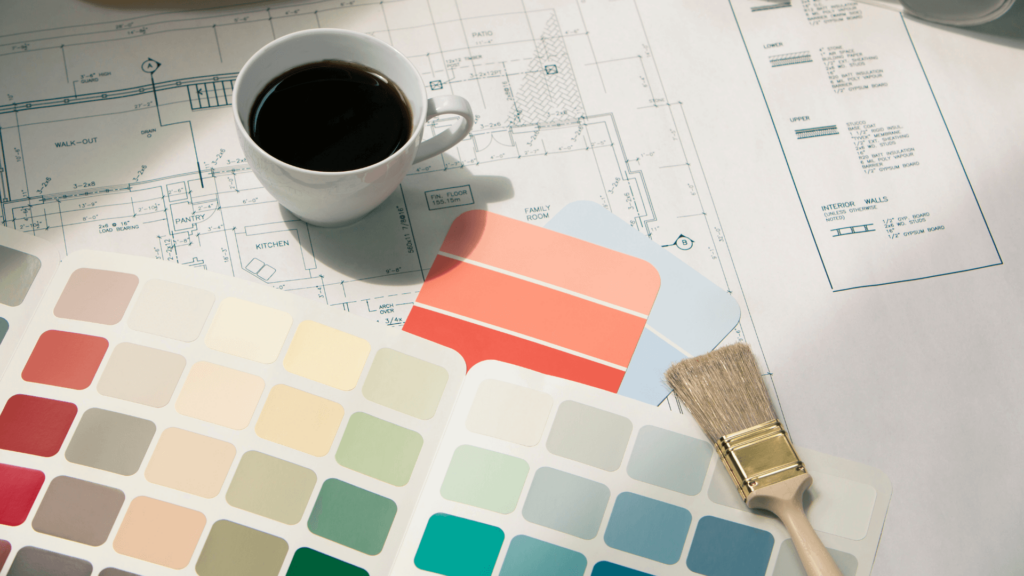 2. Cleaning & Touch-ups
Now that your walls are painted in a high-end product with a colour you love, it's time to relax. It's a good idea to stay prepared for when your walls will need touch-ups. It's also important to take good care of the walls so you can enjoy the paint job for years to come. Make sure you have an extra gallon or two of the products used, with the exact colour code. This should be left in the original can, sealed well, and labeled clearly for the areas it was originally used. Touch-ups will be needed down the road, so make sure you're prepared for this.
Before touching up, try and gently clean the areas first. You can start with a little bit of warm water, dish soap, and a clean, soft rag. Touch-ups may still be necessary after a quick clean. To touch-up, you want to blend out the spot by feathering the edges out softly. Touch-ups aren't always easy, but having the exact product and colour sure helps. For assistance on choosing a quality product, colour, or for touch-ups, reach out to Van Isle Paint in Victoria, BC. We've got you covered!
Sincerely,
Van Isle Paint
Victoria, BC, and Beyond
(250) 412-3885