Stucco homes are very common in Victoria, BC. They are a resilient and great-looking wall finish. Although stucco is low maintenance, homeowners shouldn't be surprised if their stucco cracks.
Cracks in stucco should be repaired as soon as possible to prevent the crack from growing and water getting behind the wall. Stucco can crack for several reasons, and fortunately there are easy ways to repair it. Learn more from the experts at Van Isle Paint, professional painters in Victoria, BC.
What Causes Stucco to Crack?
Stucco cracks are very common due to the natural movement and expansion that happens in the ground and around homes. Stucco can also crack for other reasons, such as:
Old stucco.
House and foundation settling.
Improper installation that did not allow for expansion of the stucco.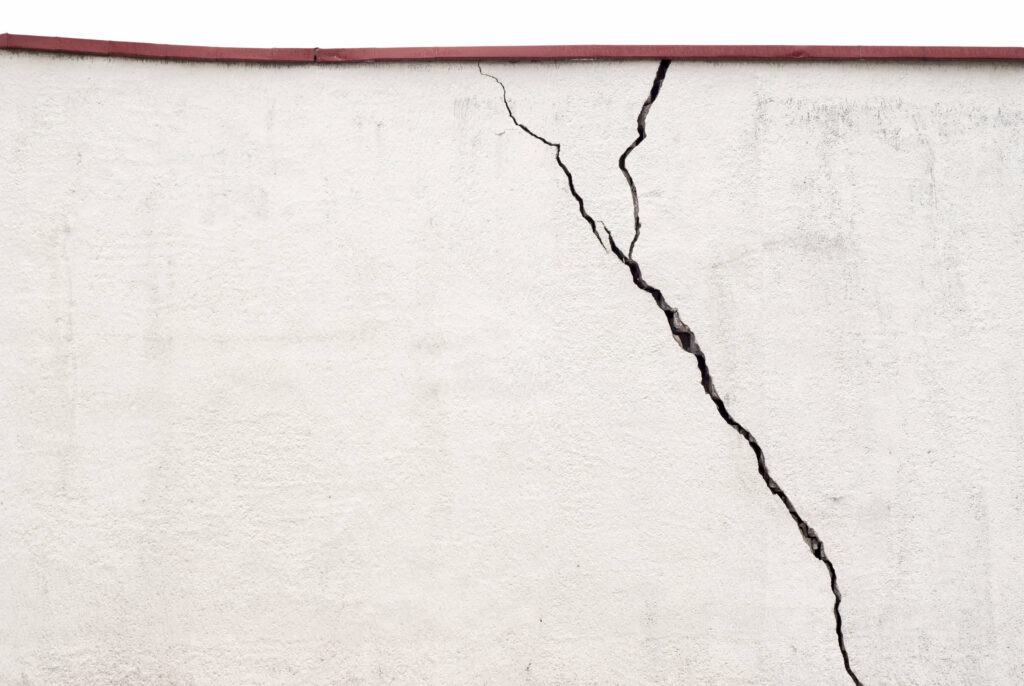 How to Repair Stucco
Stucco crack repair will depend on the depth, length, and cause of the crack. Hairline cracks and cracks less than a 1/4 inch are an easy repair. This repair technique is best if you're painting the wall after the repair. If you're not painting the wall, you'll need to quickly remove any caulk that lands outside the crack. For best results, we recommend painting the repair area.
We use a paintable masonry caulk. We then apply this caulk to a clean and dry crack while following the steps below:
Always caulk in the morning before the sun has a chance to heat the stucco wall, which can shrink the cracks.
Apply a generous bead of caulk.
Once the caulk is applied, we use our hands with a rubber glove dipped in soapy water to push the caulk in the crack.
If the caulk falls into the crack void while doing this, we simply apply more.
Next, we gently press the ends of a stiff bristle nylon brush into the caulk before it cures to give it a textured appearance.
Allow the caulk to dry and apply more if it shrank during the curing process.
Once the caulk has cured, it's ready for paint!
Large Stucco Crack Reapirs
At Van Isle Paint, while repairing a large stucco crack, we assess the area and determine why the stucco cracked to prevent it from happening again and keep the problem from returning. This could include reinforcing the wall or adding expansion joints. We also determine the type of stucco used and colour match the new stucco, so it blends into the wall, or we paint it to match.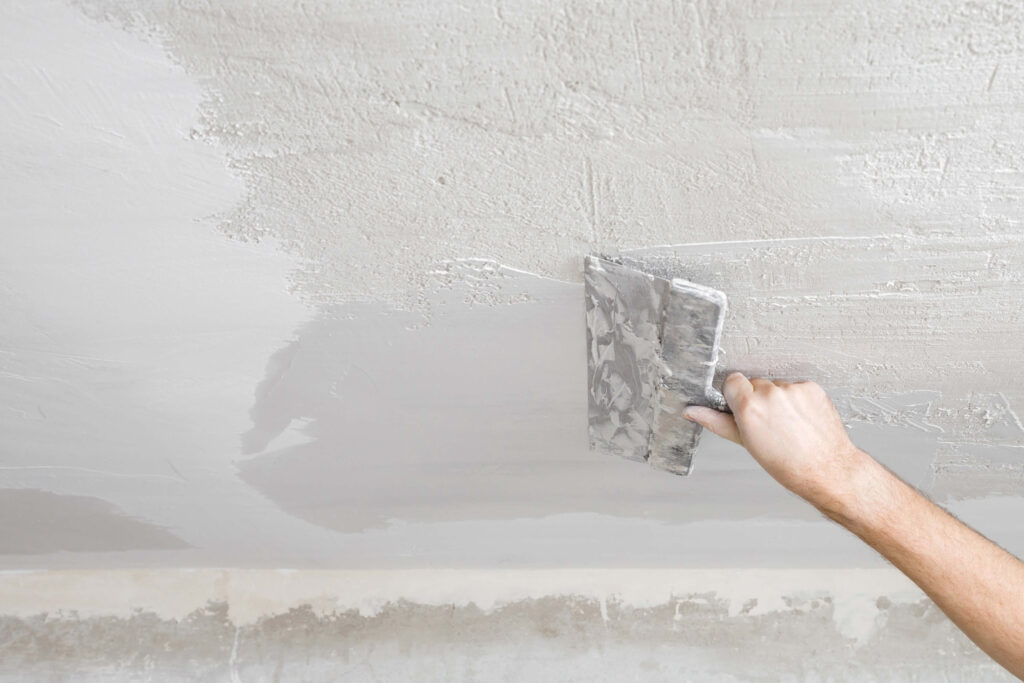 Stucco Repairs Near Me
Looking to update the exterior of your home and take care of some preventative maintenance at the same time? Minor stucco repair is always part of our interior and exterior painting services. We'll take care of all the prep work, repair damaged areas and can even help you find that perfect colour. Give Van Isle Paint in Victoria, BC, a call at (250) 412-3885 to request an estimate!
Sincerely,
Van Isle Paint
Victoria, BC, and Beyond