Changing the colour of your kitchen cupboards is a great way to refresh the kitchen. It also has a great impact on the rest of the room and surrounding areas. You might wish to explore calling in the professionals, but if this isn't in your budget, we have some helpful tips for you. These expert tips for painting your kitchen cupboards will ensure you get a new sleek look.
Give Yourself Plenty of Time
This isn't something you want to rush. So, ensure you have enough time to perfect the job. We recommend allowing yourself at lease one week from start to finish. This incudes emptying the cupboards, prep, finding the right materials, and paint application. This time will allow you to complete the job properly and professionally!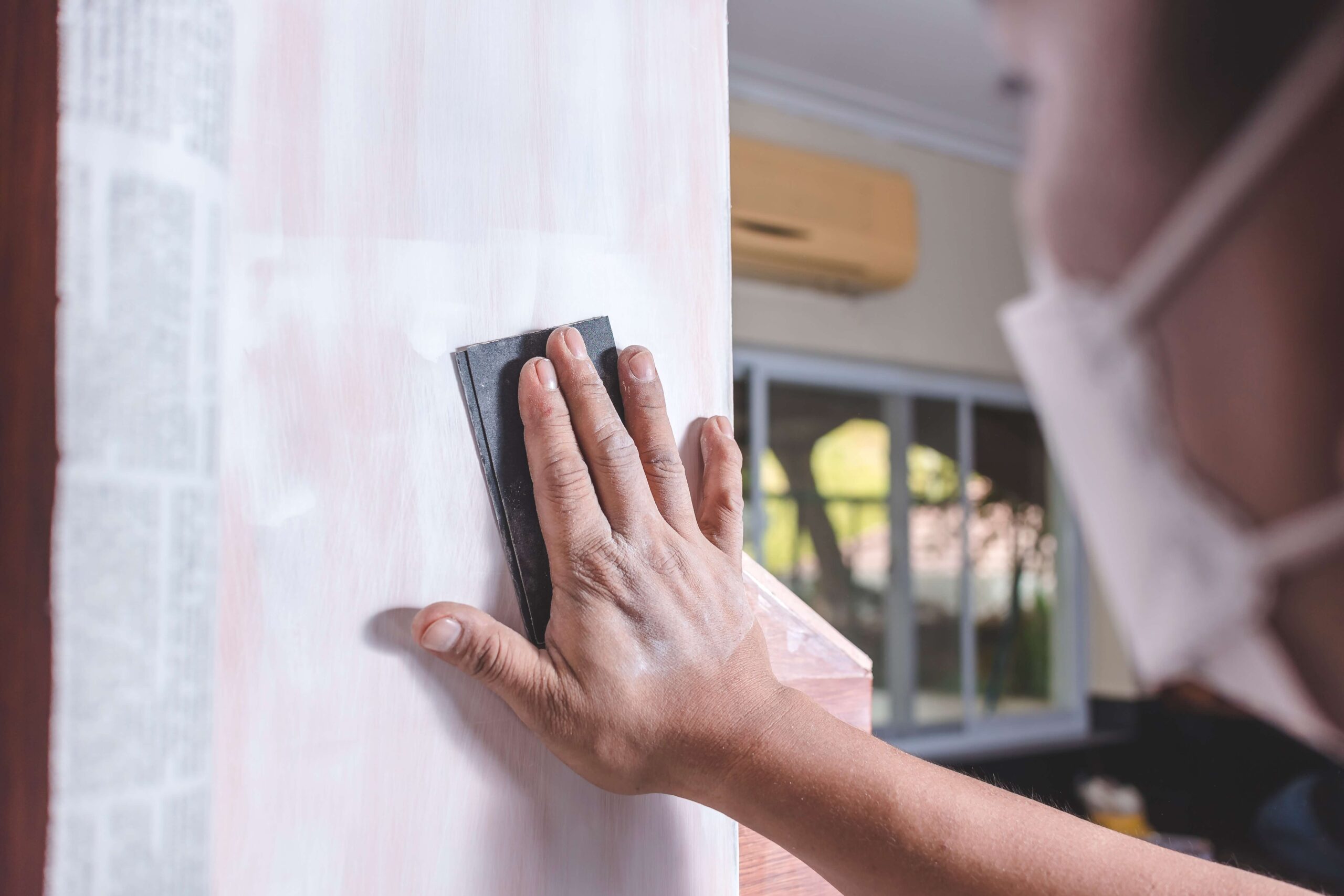 Preparation is Key
Prep is essential. You cabinets will need a thorough clean. Preparation also includes the sanding, caulking if required, and priming. Sanding and priming the surfaces will achieve a smooth, uniform, and long-lasting finish. Lightly sand all the surfaces you plan to apply paint. After you have thoroughly prepared the surfaces, including cleaning the cabinets once more after the sanding to make sure they are dust free, it's prime time. Apply a minimum of one coat of primer to the surfaces.
Use the Right Product
Regardless of your choice of colour, it is very important to choose the right type of paint, as well as the right finish. In terms of the finish, a gloss or semi-gloss will create a tough surface that is resilient and breathable. We recommend finding a reputable and quality paint supplier to source the products from. By choosing a quality product, the results will look superior and last the test of time.
Dry Time
Allow enough time for the paint to cure! A significant amount of dry time ensures the paint job will set without any scratches or dings.
Sincerely,
Van Isle Paint
Victoria, BC, and Beyond
(250) 412-3885