The average person spends at least 5-10 minutes per day doing laundry. Laundry isn't exactly anyone's favourite chore. So, let's try to make it slightly more exciting for you by refreshing your laundry space. Continue reading to see which paint colours work best for laundry rooms!
Aqua
By choosing white as your base colour and adding watery blue with sunny yellow or sandy beige accents, you'll bring home that sunlit vibe you crave. Having a bright an happy feeling laundry room will help bring the overall vibe of the room up.
Mint Green
There's nothing like a spa day to restore equilibrium to body and soul. Capture the essence of the spa with a cooling shade of mint green or a rich eucalyptus colour. These soothing hues pair so well with white, grey, or birch cabinets. They also give cabinets of darker wood a fresh and crisp feeling.
Grey
This one is for the modern homes. Grey has been the go-to colour for the whole house for several years, but it's still one of the most popular laundry room colours for a reason: This calming shade can make a large laundry room feel cozy and a small one appear larger.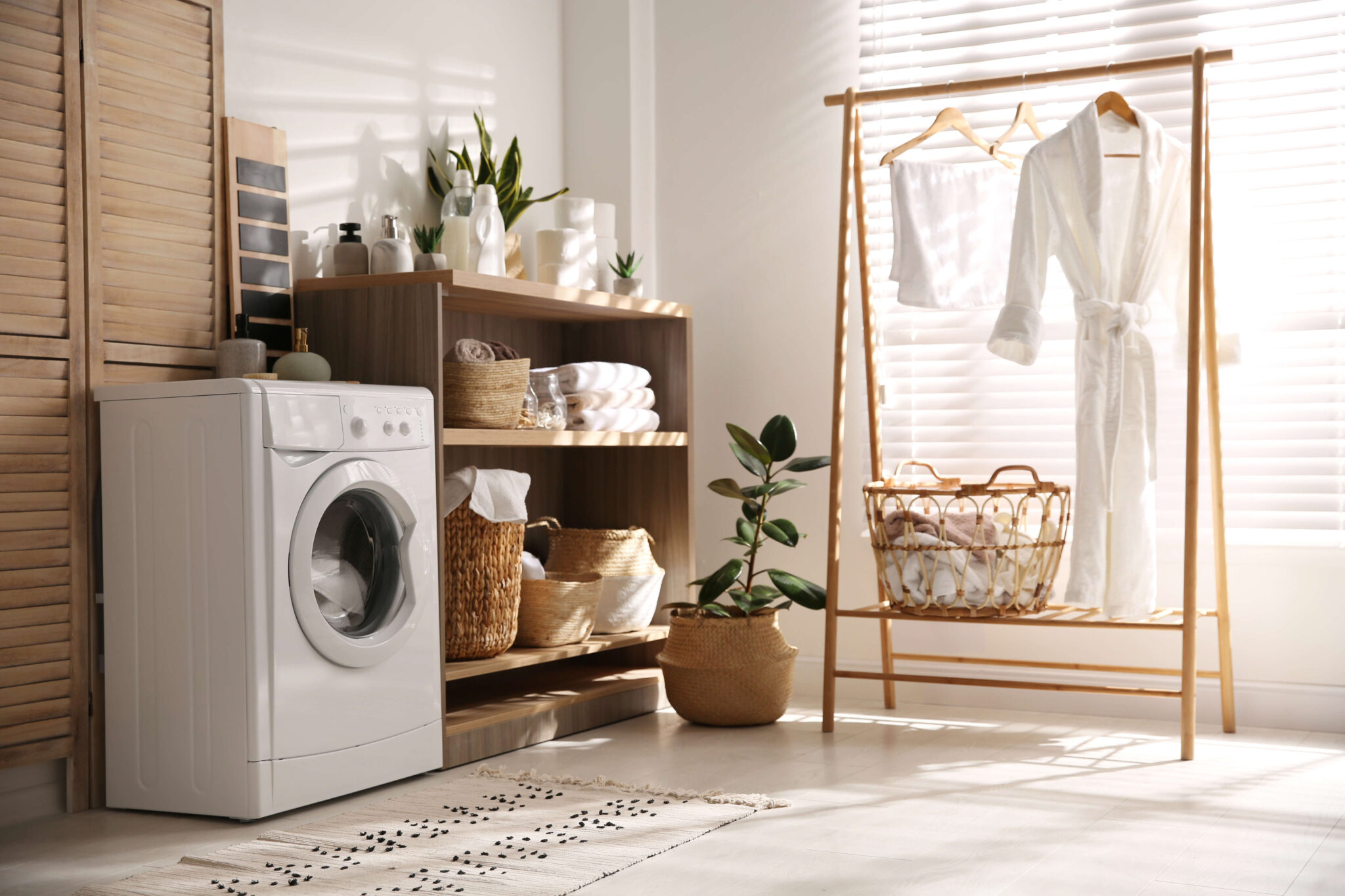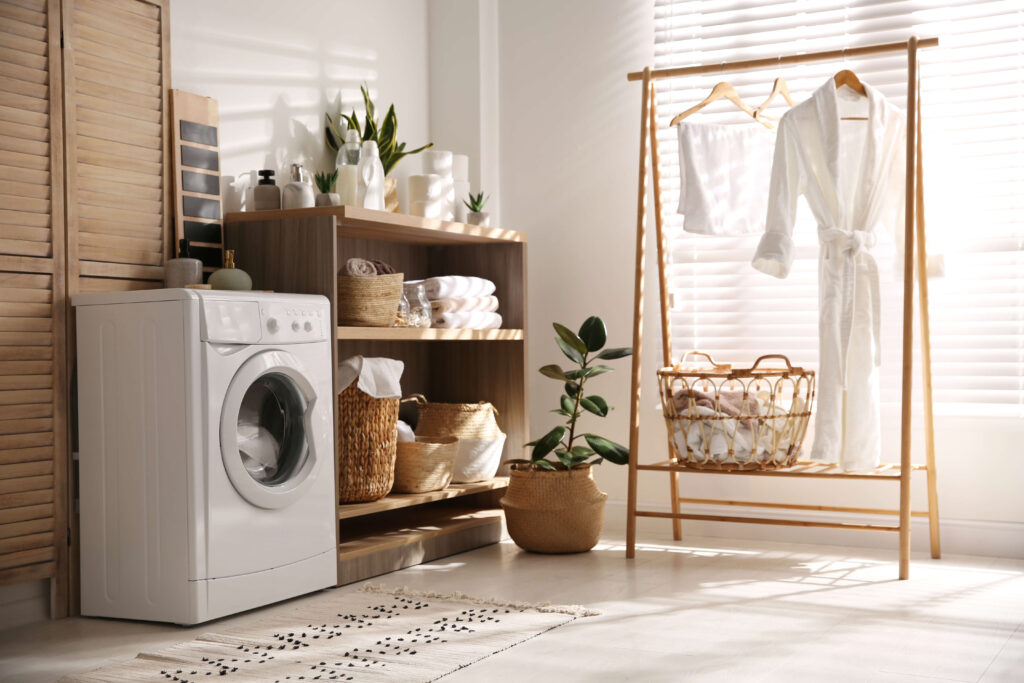 Beige
Folding laundry can be meditative. Make the most of that Zen quality with a soothing neutral hue on the walls. A neutral hue might suit your personal aesthetic better than a bright or bold colour. In this case, try a nice neutral like beige or off-white.
Black & White
Nothing says crisp and efficient like black and white. This timeless colour combo is one of the best laundry room paint colours out there. Start with black cabinetry or black-and-white tile floors. Or punch it up a notch with black walls – dramatic yet simple, when paired with crisp white trim and white cabinets. For the most modern and classy look ever, incorporate the use of gold hardware.
Sincerely,
Van Isle Paint
Victoria, BC, and Beyond
(250) 412-3885
For further insights and informative content from Van Isle Paint, please visit our blog: http://vanislepaint.com/blog/