Are you as excited for Summer as we are? After a long, dark, and rainy winter, we couldn't be more excited for this new month, and we hope it welcomes brighter days! May has begun, so let's welcome in a beautiful new colour to represent the month ahead of us. This month's colour is an exciting one. It's not commonly used for decorating homes, but we have lots of fun ideas for it! May's colour is orange. Vibrant orange, pale orange, peach, and all the other shades you can think of. Let us show you all the ways to incorporate orange into your home this May.
Sunshine-Inspired Bedding
A great place to add the use of orange is in your bedroom. The colour is known to promote happiness and energy, so why not wake up to it every morning? Find a shade of orange that matches your existing décor. If your home has vintage and antique inspired décor, you may want to use a burnt orange or rust orange colour. If you prefer mid-century modern style, a bright orange colour will work best. Start with just some throw pillows on the bed to subtly incorporate the colour to you home.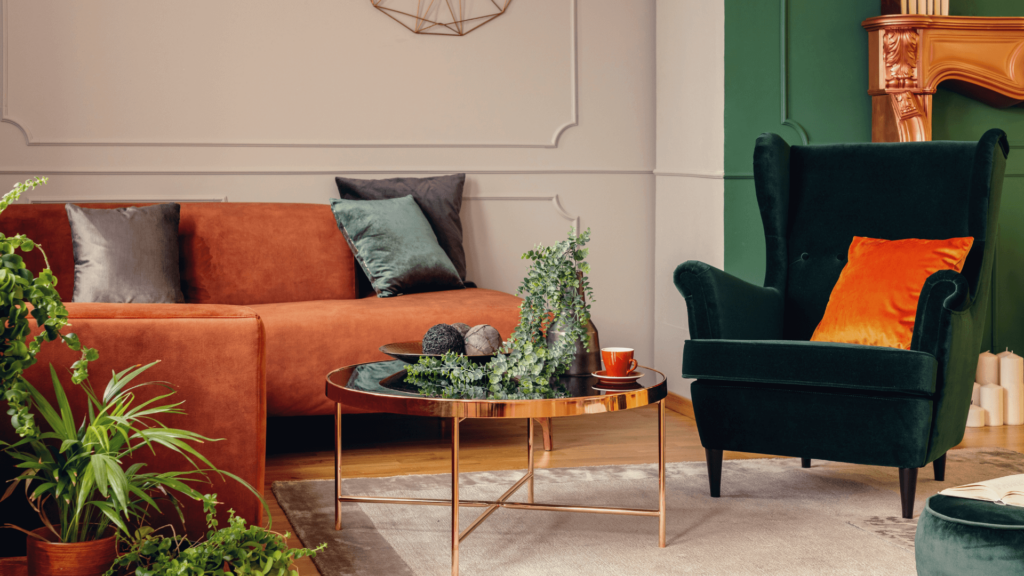 Keep Orange Hues Together
While you may be inclined to scatter orange accents throughout your space, a unique alternative is to keep the pops of colour together. For example, an orange couch, with orange cushions, and an orange ottoman kept close to the couch to draw the eye in. Try using a tangy orange colour in your living room. Tangy orange is the perfect shade to delicately enhance a space.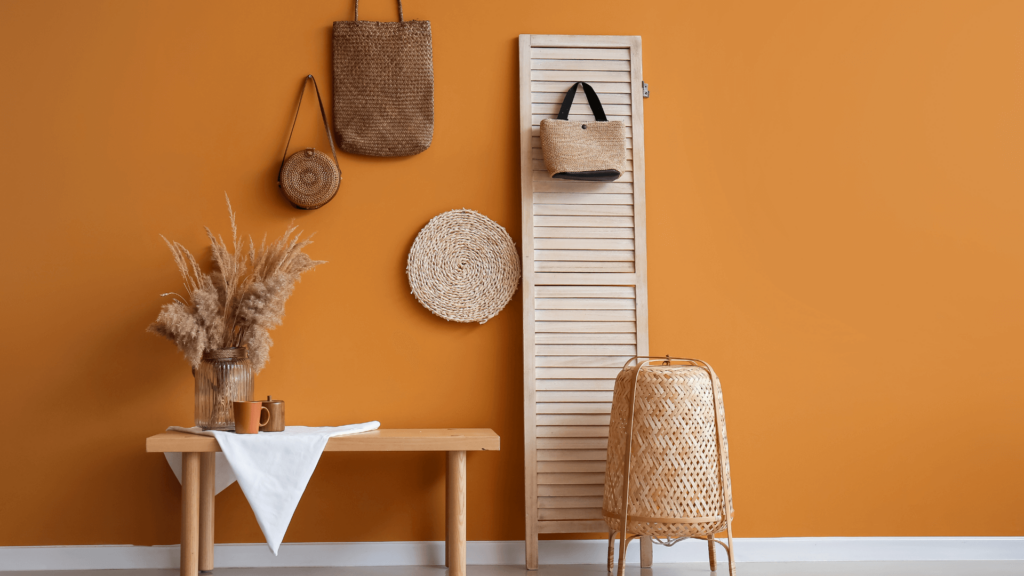 Add Warmth with Wood
Wooden accents create a cozy and modern atmosphere. Dark coloured wood furniture pair wonderfully with a fiery shade of orange. This colour combination will instantly energize, while also offering a sense of comfort to the space.
Sincerely,
Van Isle Paint
Victoria, BC, and Beyond
(250) 412-3885