Van Isle Paint is growing! And we are seeking skilled, professional painters for a range of residential, commercial, and strata interior and exterior contracts. We are asking you have 5 years of painting experience, have graduated secondary school and a clean driving record. However, Van Isle Paint Inc. is an equal opportunity employer; we will contact anyone with a proven ability to understand, resolve, and positively overcome trade specific obstacles.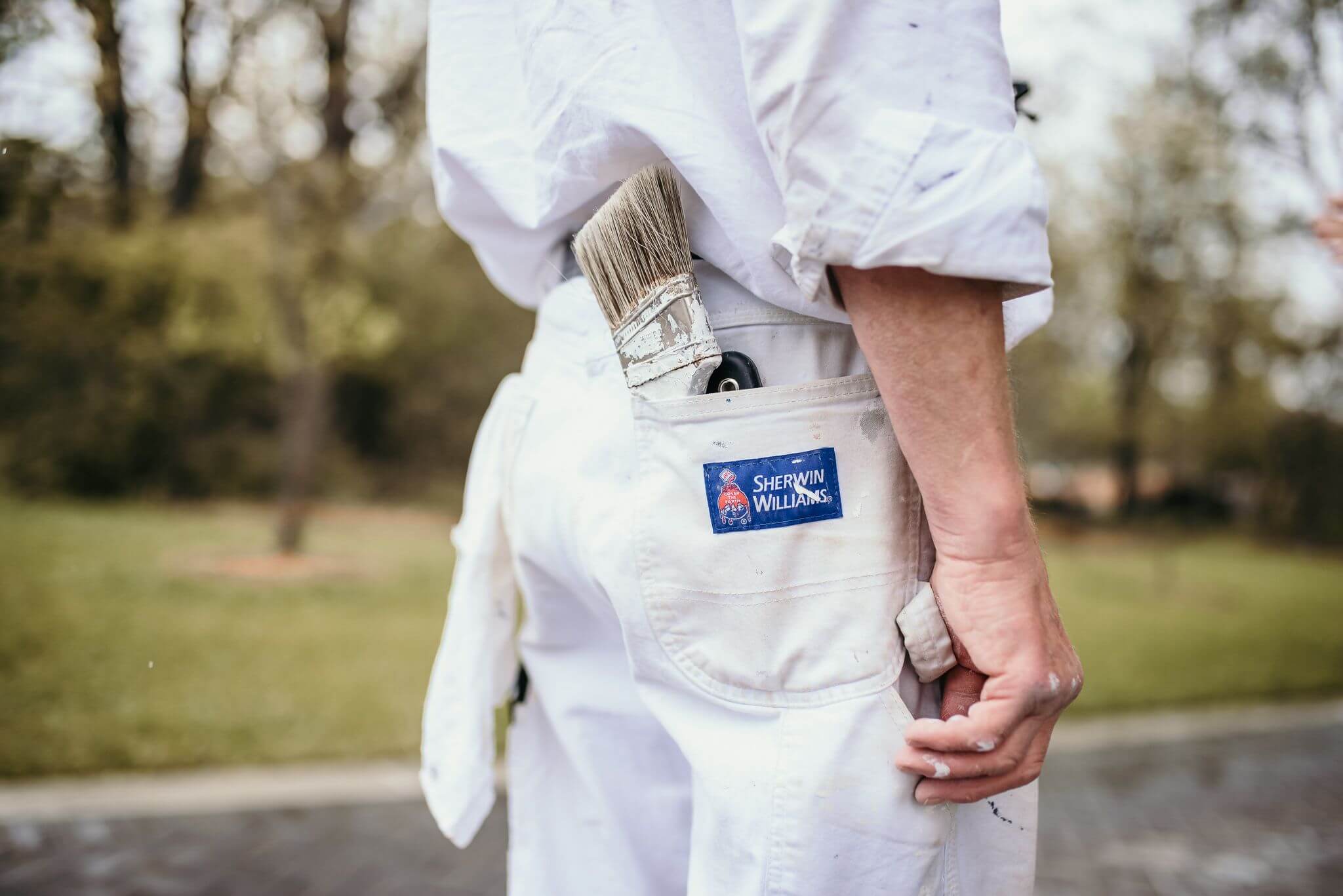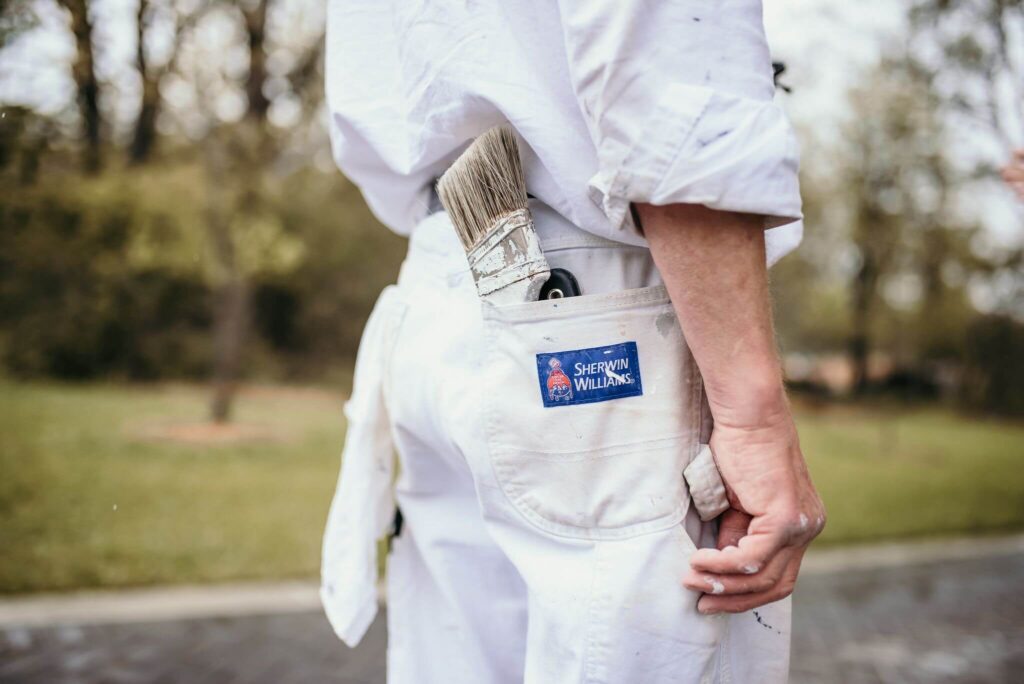 Primary Job Duties
Prepare surfaces and apply paints and stains.
Remove previous paint by means of sandblasting, scraping, sanding, power-washing and steam-cleaning.
Apply paint, vinyl and wallpaper.
Prepare and clean surfaces using methods such as scraping, sanding, sandblasting, hydro-blasting and steam-cleaning.
Mix and thin paint to obtain desired colour and texture repair cracks and holes in walls; and sandpaper and apply sealer Inspect and refurbish wall surfaces by selecting appropriate materials.
Read blueprints and drawings Order paint supplies and materials.
Apply wood finishing's Cover interior walls and ceilings with wallpaper.
Operate and maintain high pressure, low volume spray machines.
Submit finished work orders to head office.
Provide assistance to semi-skilled or unskilled workers.
Operate and maintain various power and manual tools
Maintain logs of Volatile Organic Compound and spray volume.
Follow established protection procedures.
Ensure job site cleanliness after work and the return of equipment and tools.
Maintain a clean work environment and professional attitude.
Qualifications and Skills
Completion of secondary school is required.
3-5 years of work experience in the trade is required
A valid driver's licence is preferred Language: English is required.
Terms of Employment
Full time permanent position.
40 hours per week.
Starting Wage: $25 per hour.
If you're interesting in applying, please contact Glen or Hannah at the Van Isle Paint office! We are excited to welcome some new and experienced painters to our team.
Sincerely,
Van Isle Paint
Victoria, BC, and Beyond
(250) 412-3885
For further insights and informative content from Van Isle Paint, please visit our blog: http://vanislepaint.com/blog/