Even though humans have been expressing themselves with paint colours for centuries, picking a paint colour for your space is still one of the most overwhelming decisions for homeowners.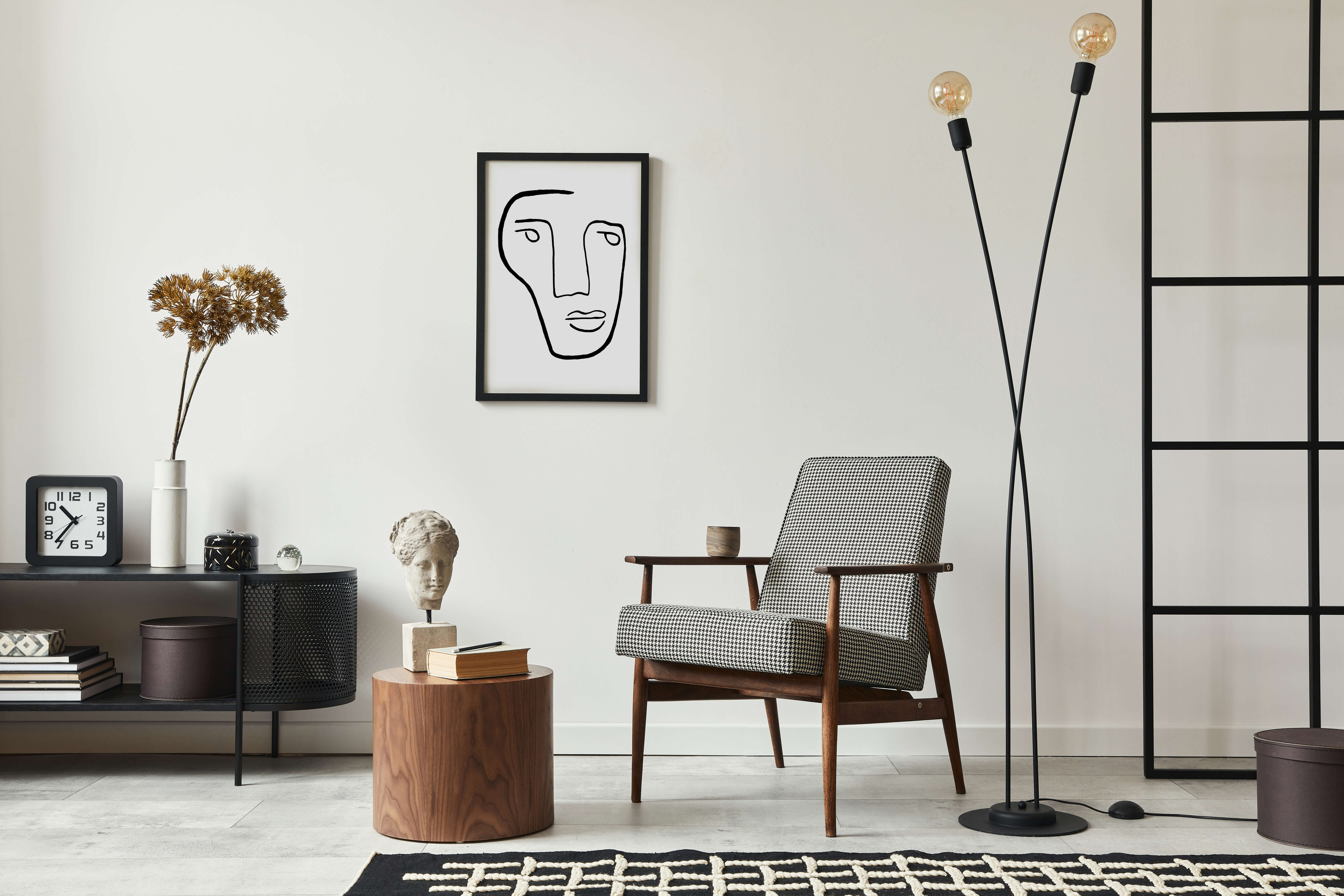 Lighting
One of the factors not considered enough when it comes to painting a room is the different facings of a room. The direction of the room will impact how sunlight is filtered through natural light sources. If you don't get much direct sunlight in your home, look for a warmer paint colour. Using warmer-hued artificial lighting helps create a natural sense of light in the room and complements the warm paint colour.
Undertones
Undertones are one of the biggest tools interior designers use when it comes to picking a paint colour. The paint undertone is what sets it apart from the other shades in its colour deck. To determine a colour's undertone, you can look at its manufacturer's website which may list the undertone as well as the light reflective value. Some companies also list the undertones on the back of colour swatches or as part of their sampling decks index page. If neither option is available to you, you can also compare paint swatches to a piece of paper or a black object, this will allow you to see the paint's undertone. To compliment a colour with undertones, you should either decorate and accessorize using similar tones for a monochromatic style, or to use the opposites on the colour wheel for contrast.
Find Inspiration
Colour trends are a great way to get inspiration for design and décor. Find inspiration from magazines, social media, or from friend's & family's home. This is one of the best ways to find the perfect paint colour. This makes it really easy to see what colours you want to avoid and which one's you are drawn to the most.
Sincerely,
Van Isle Paint
Victoria, BC, and Beyond
(250) 412-3885