When is the Best Time to Stain a Deck?
It's important that your deck is well taken care of and is able to withstand the harsh elements that Mother Nature throws at it. Sun, rain, snow, and even wind can cause the appearance your deck to look old and worn. Staining your deck can not only make the structure look new again, but it can also help the deck stay in good condition longer.
The best time to stain your deck is when you have two things that work together: Time and weather.
Time
Depending on how large your deck is will depend on how long it will take you. Ultimately, setting aside a day or two is a safe call. If a power wash is necessary or you need to replace a few boards, you might need another day. Also, make sure you set aside some time to move any patio furniture, barbeques, or plants from the deck to ensure the space is clear and ready for paint to begin.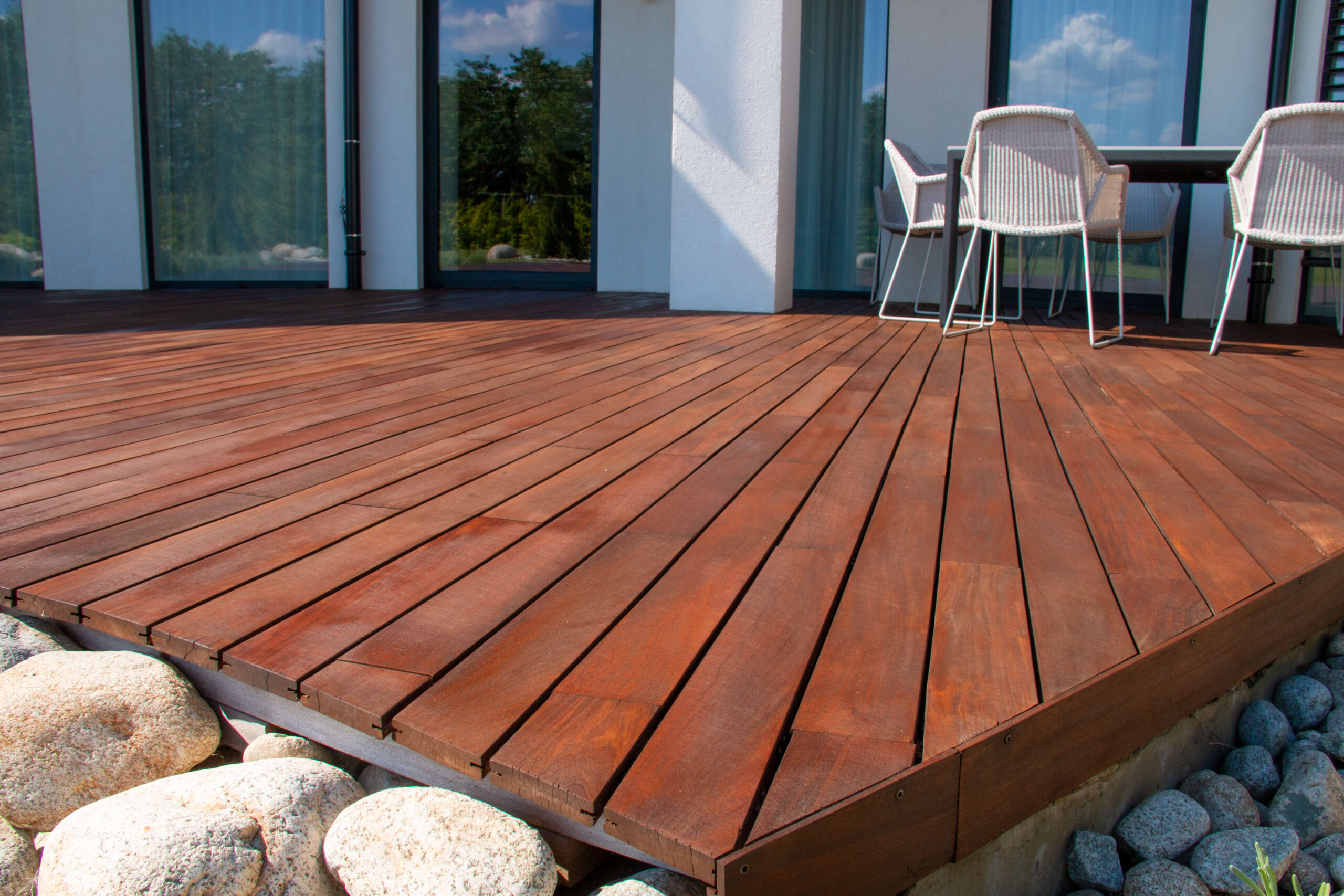 Weather
Wood stain won't adhere well to damp wood and can crack or peel. Apply stain to dry wood when it has had a chance to dry from rain or a pressure wash. Make sure the forecast calls for at least two days of dry weather. Low to average humidity promotes faster drying. Staining in direct sunlight isn't always the best option either. The stain can start to dry before the wood has had a chance to absorb it.
It can be hard to find the perfect window of time for deck staining. That's why it's a good thing it can be done by professionals who have the tools to ensure the project has a beautiful result. At Van Isle Paint, we have mastered staining decks. If this isn't a job you want to tackle yourself, let us take over. You won't regret it!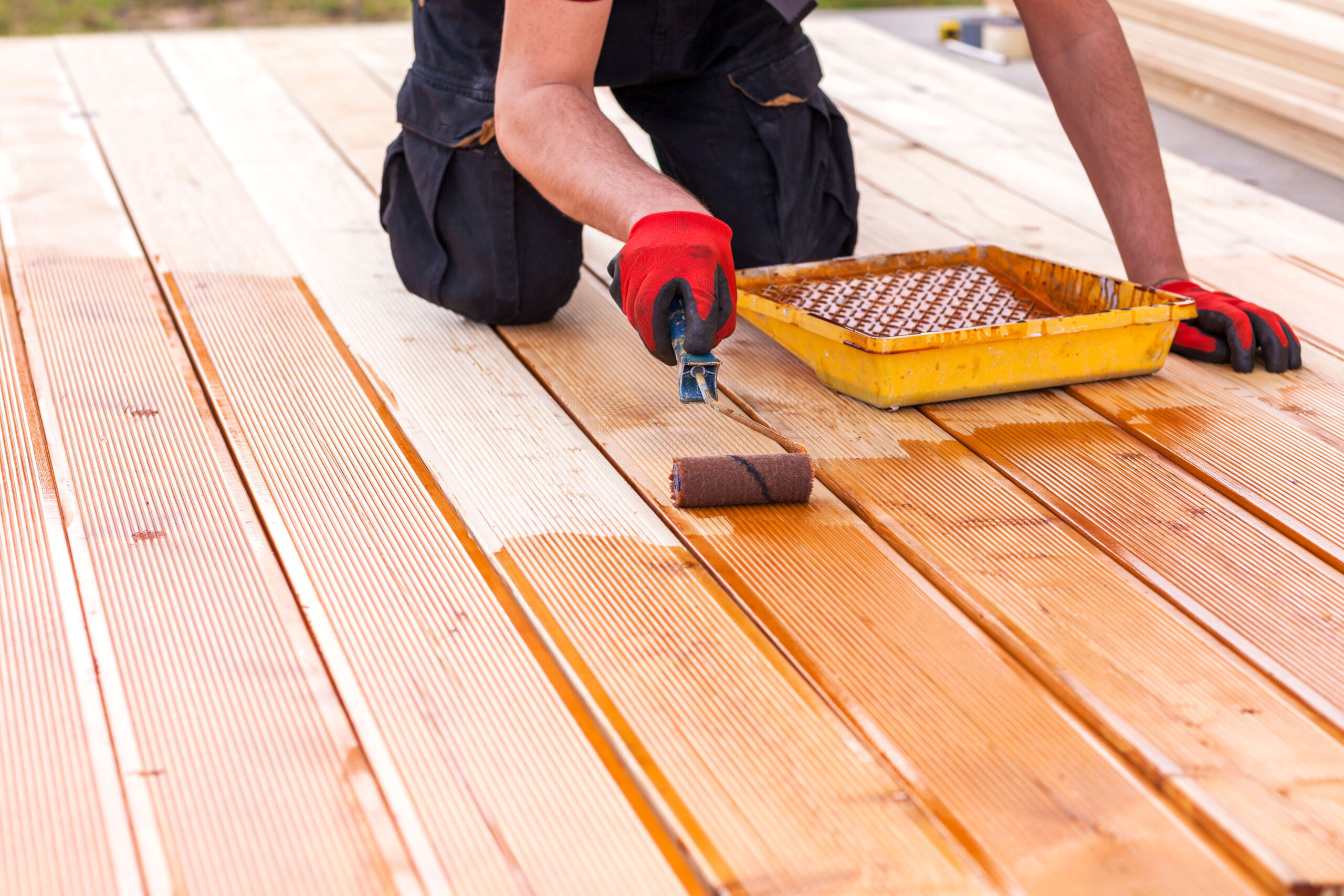 Sincerely,
Van Isle Paint
Victoria, BC, and Beyond